Carry any routine, anywhere
Magnetic travel containers with customizable labels so you can take any routine anywhere.
440364
The equivalent number of travel-sized plastic bottles recycled from beaches and scrap material into Capsules.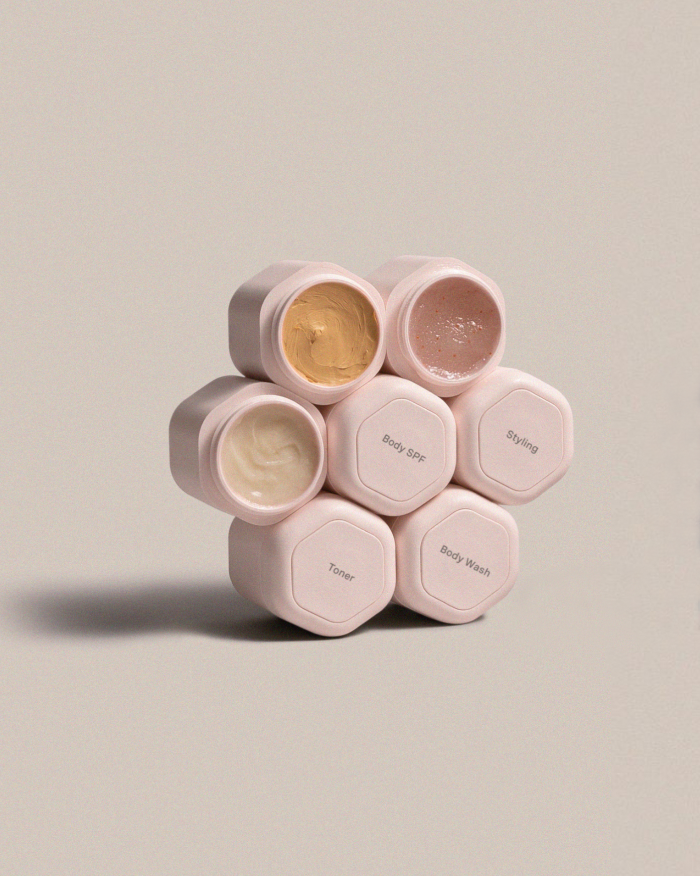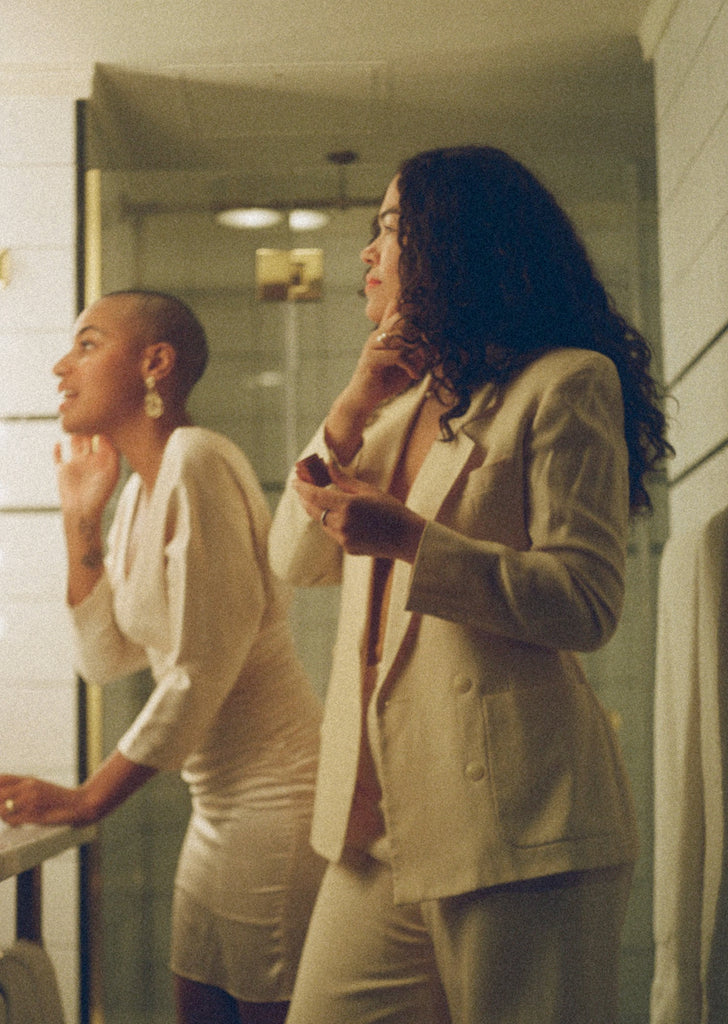 Explore Patented Design
Leakproof
Modular
Customizable
Magnetic
TSA-compliant
Sustainable
Fortified with an industrial-strength seal, multi-rotational threads, and double-walled protection.
Instantly add 1.43 fl oz to any Capsule Flex with The Extender, allowing your System to adapt with you.
Make your System your own by selecting sizes, colors, and labels that fit your personal routine.
Stackable and magnetic for satisfying packing and carrying.
Both the original Capsule and Capsule Flex System are well within TSA's 3.4 fl oz limit for carry-ons.
Each Capsule is made from recycled material – a unique blend of ocean-bound plastic and material scraps.
Shop all products
"This genius travel container makes packing all your daily essentials, from vitamins to shampoo, a snap."
"They allow users to decant their products into durable, leakproof vessels…"
"I'm not exaggerating when I say Cadence is my No. 1 MVP travel item."
"This convenient way to travel with toiletries lives up to the hype and is an essential part of my routine."
"Designed to provide a sense of calm and control, Cadence has simplified the art of travel."
Our design details
Why are the capsules magnetic?
When designing Cadence we wanted to give you the feeling of having it all together– even away from home. Capsules that magnetize together do just that whether they are in your bag or on the hotel counter. They also come with customizable, magnetic labels so you can take your full skin, hair, and body routine and still go carry-on.
Will the magnets demagnetize my credit cards?
Your credit cards, computers, and phones are safe next to the magnets in the Capsules.
Do the magnets make it heavy?
We don't think so. For context, an average lime weighs around 2 oz.Without product inside the Capsules weigh:The 56: weighs 1.3 ozThe 132 weighs 2.5 ozThe 275 weighs 4 ozThe Original Capsule weighs 1.5 oz
1M Capsules carrying things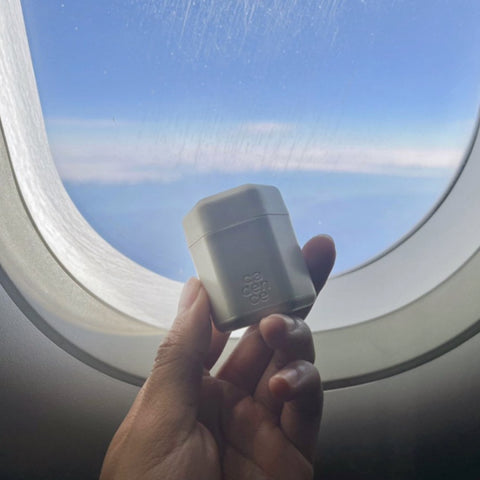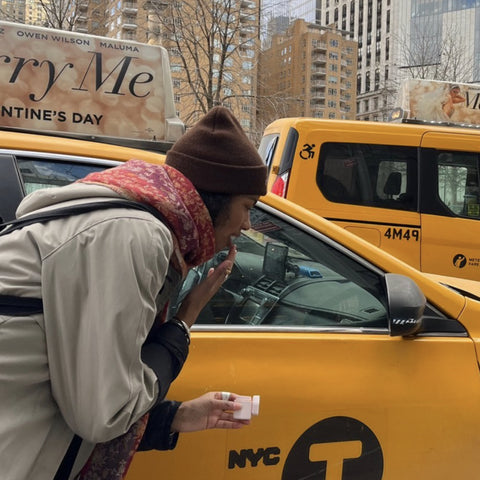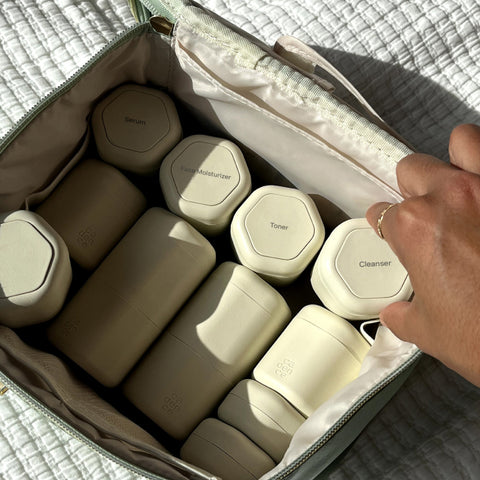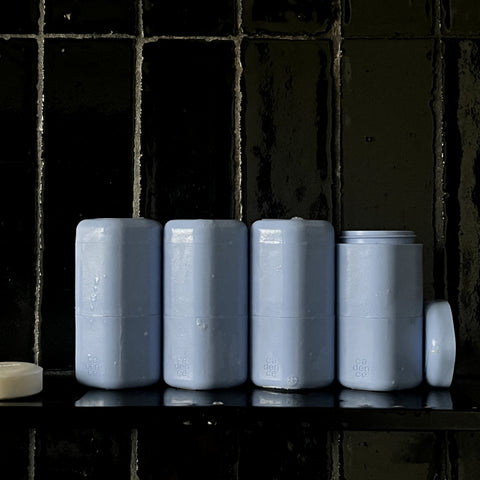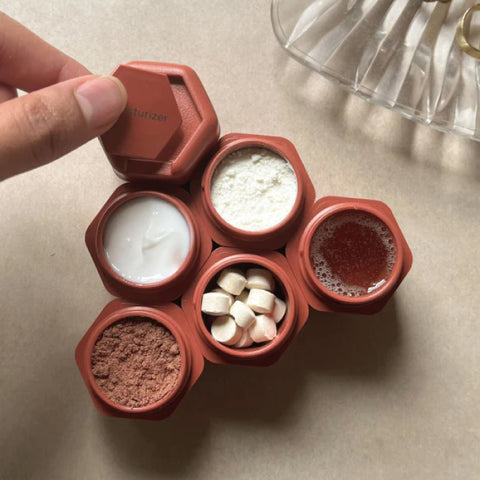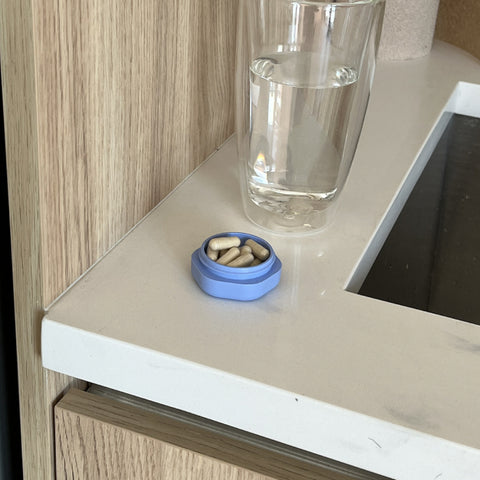 Sent in from the Cadence Community - (4/77)
Read 6,000+ reviews