Photos of this capsule
Behind the design
Materials
Custom hardware
Packaging
Product Care
Our Patent Pending hat is crafted from 100% recycled polyester, achieving a rare balance of eco-friendliness, comfort, and texture that feels cool when on—never overheated.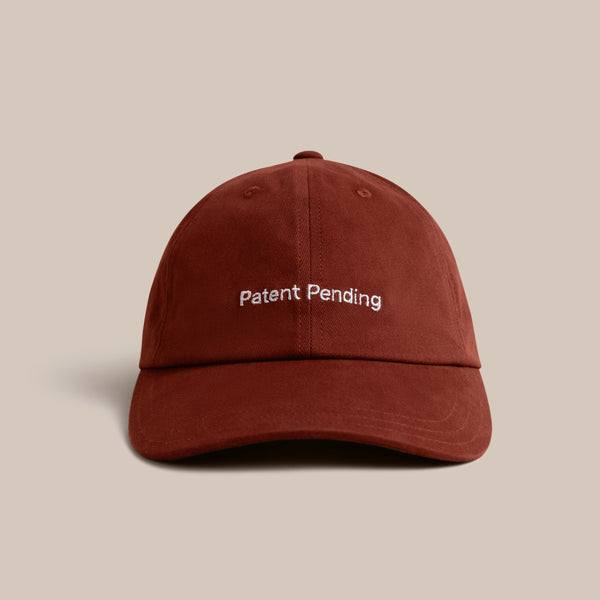 We designed a durable, monochrome buckle that perfectly complements the Patent Pending hat, ensuring ease of use and a long-lasting form—so you can reach for it again and again.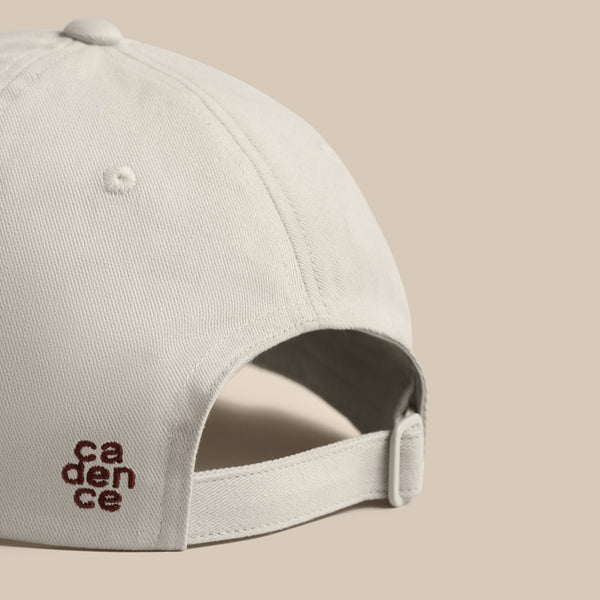 Our custom envelope is made from recycled glassine, a byproduct of logging, offering eco-friendly packaging that can be recycled with other paper products.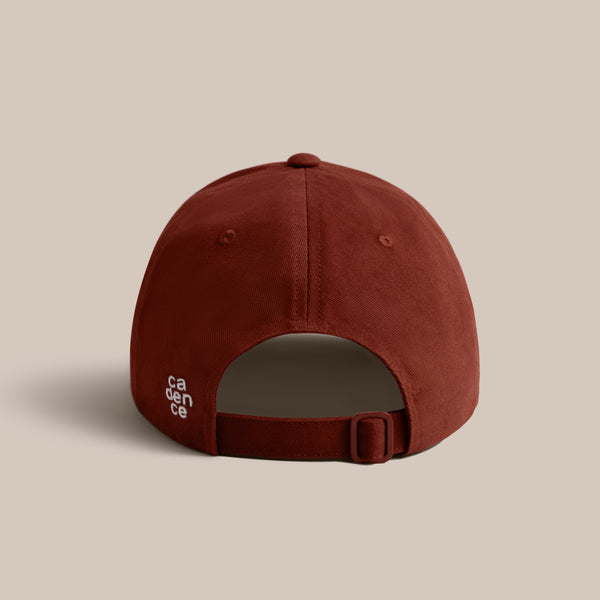 To preserve the Patent Pending hat's shape and color, store it without pressure, hand wash with cold water and mild detergent, avoid bleach, and use a soft brush for cleaning.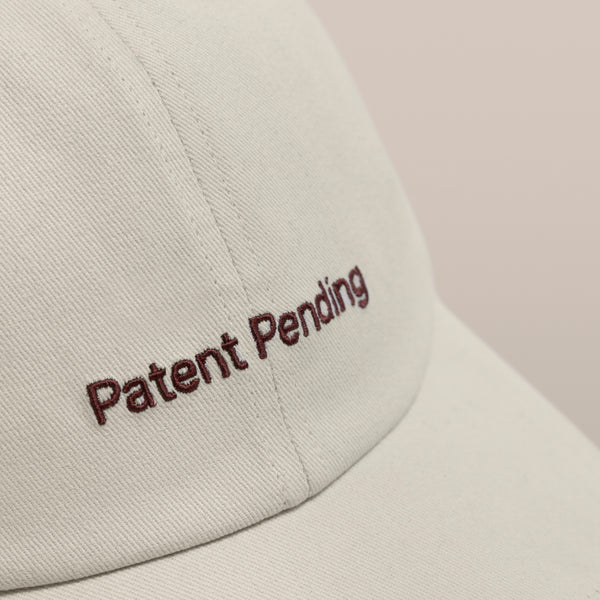 Shop to unlock
Inspired by dreamers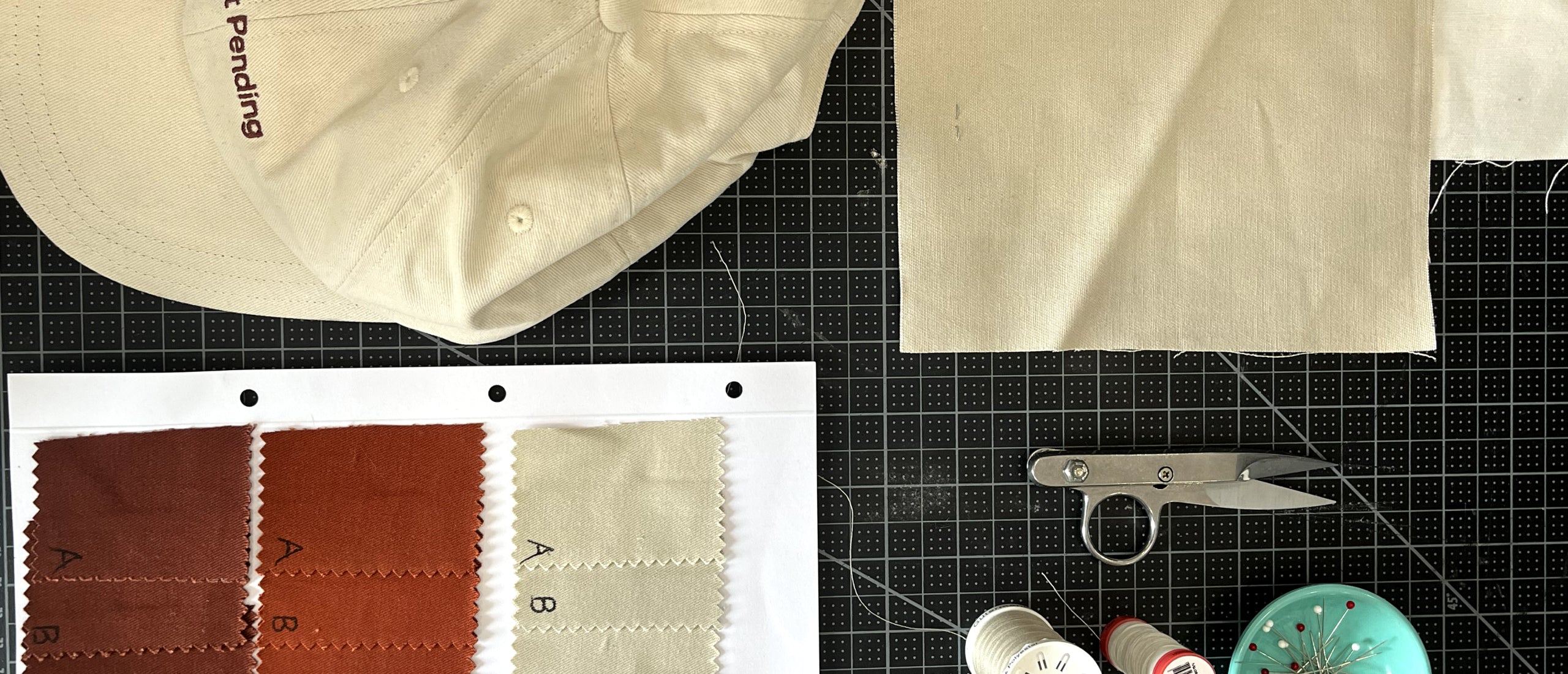 Our Story
Since day one, we've had big dreams to make to make a product that solved multiple problems. Our list of demands for what the product needed to do was lengthy. But despite many, many engineers telling us it was impossible, we made it happen and then patented all of it – to protect the product line, and our refined, proprietary manufacturing techniques.
The Hat
"Patent Pending" represents the pursuit of new, better, different – even when that path is more difficult (or takes longer). We've found that you, our Community, also share an interest in creating a better world, through actions both big and small. We can't wait to wear The Patent Pending Hat alongside all the open-minded thinkers, innovative creators, and relentless glass ceiling breakers out there.
Shop to unlock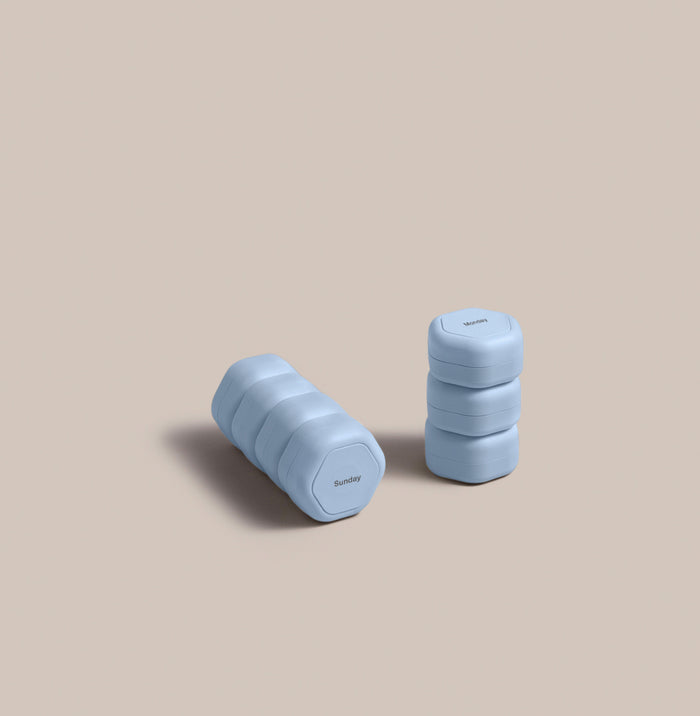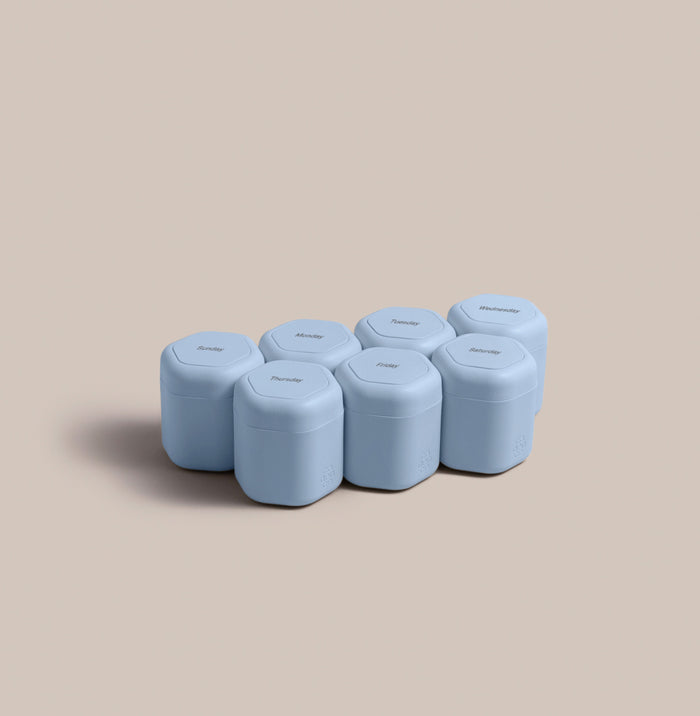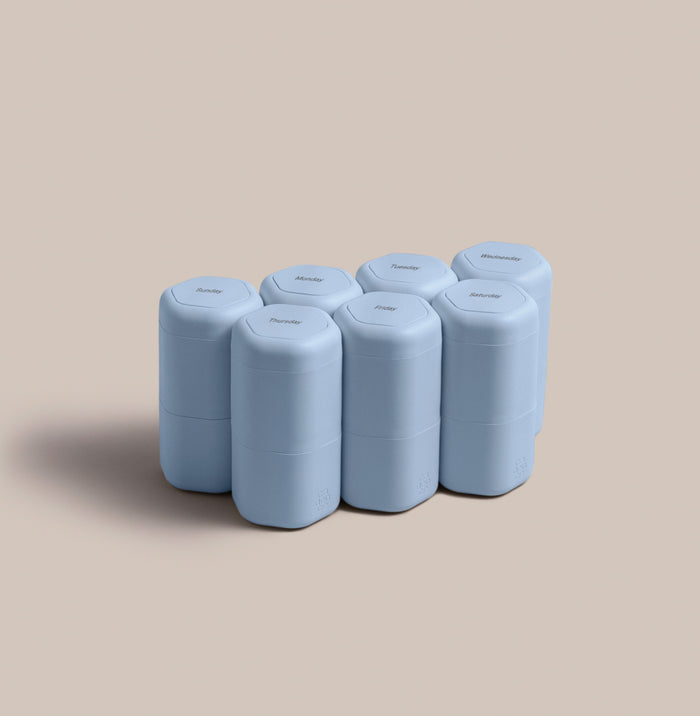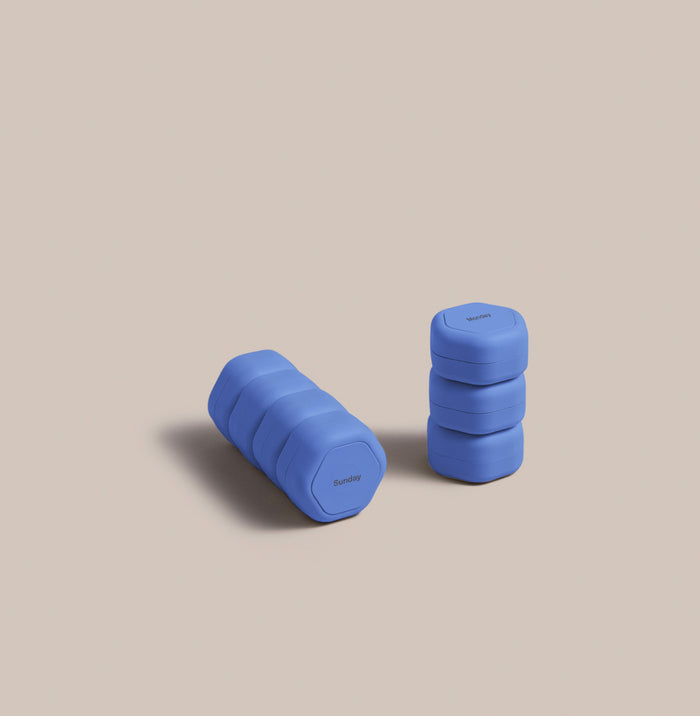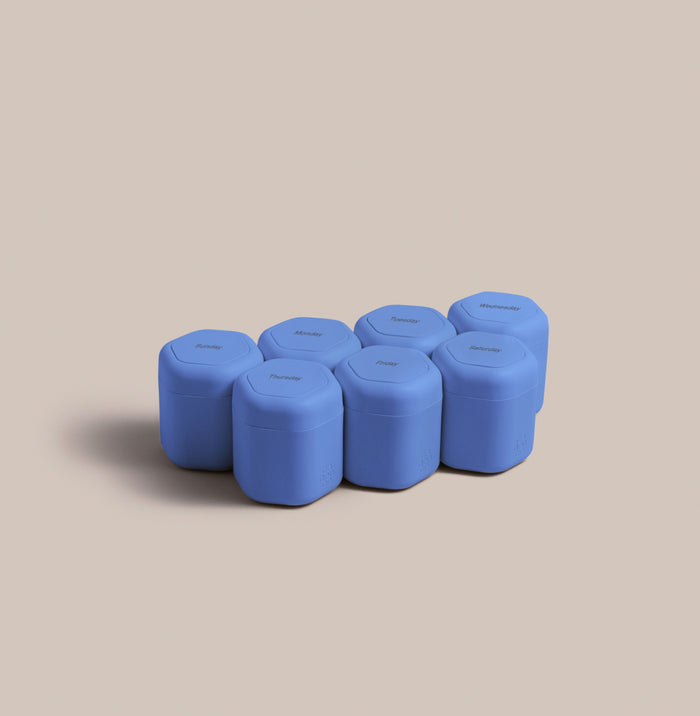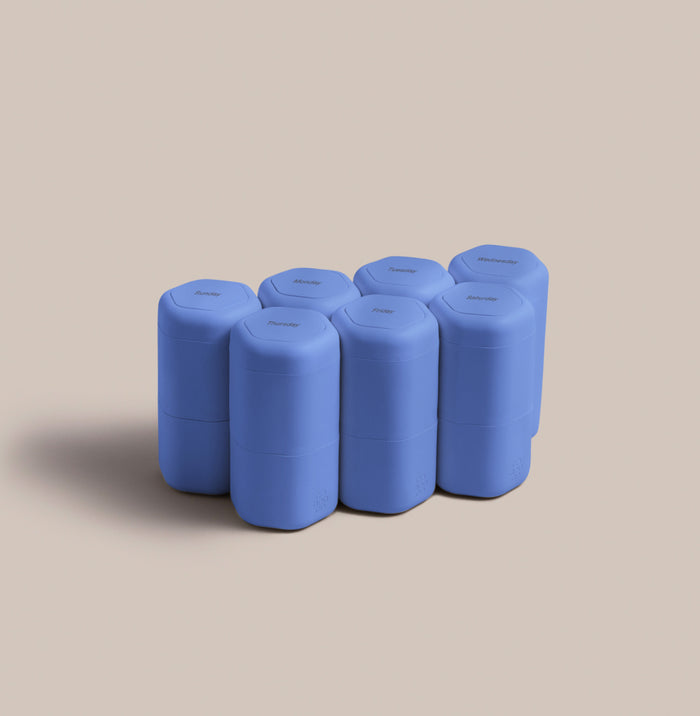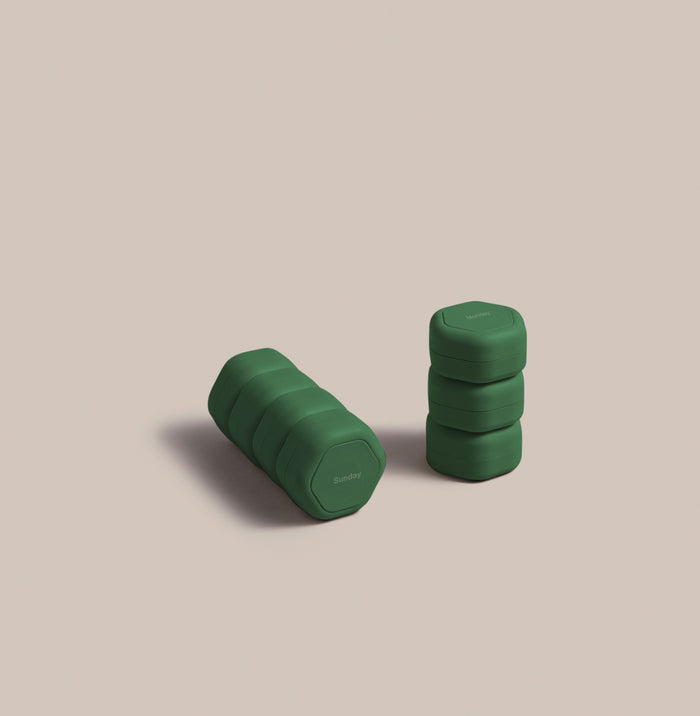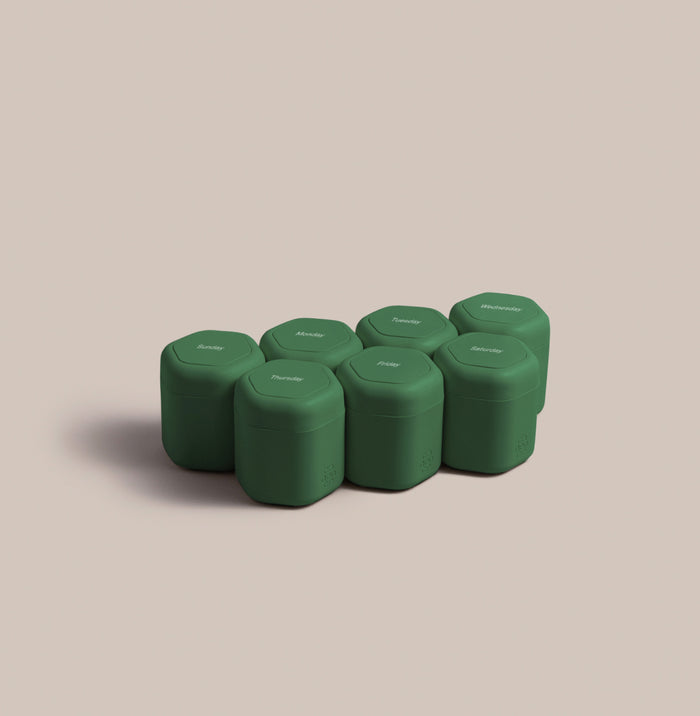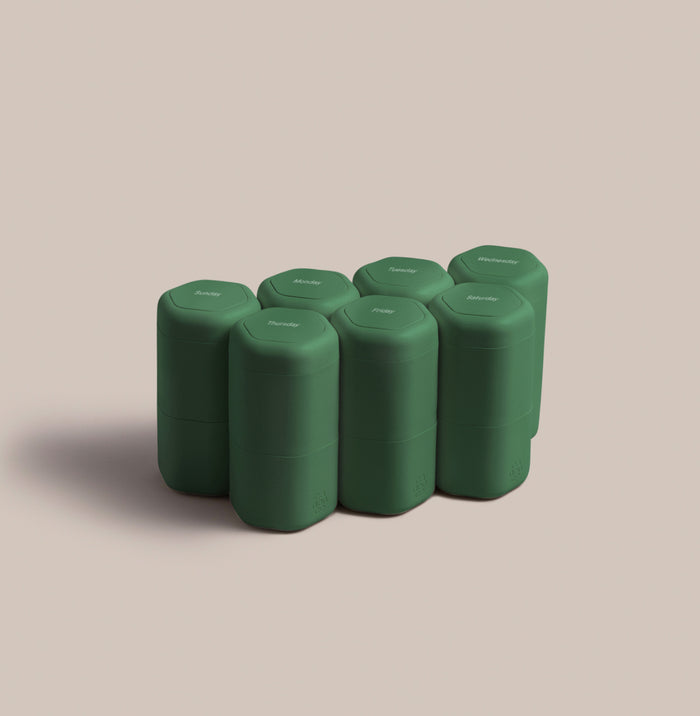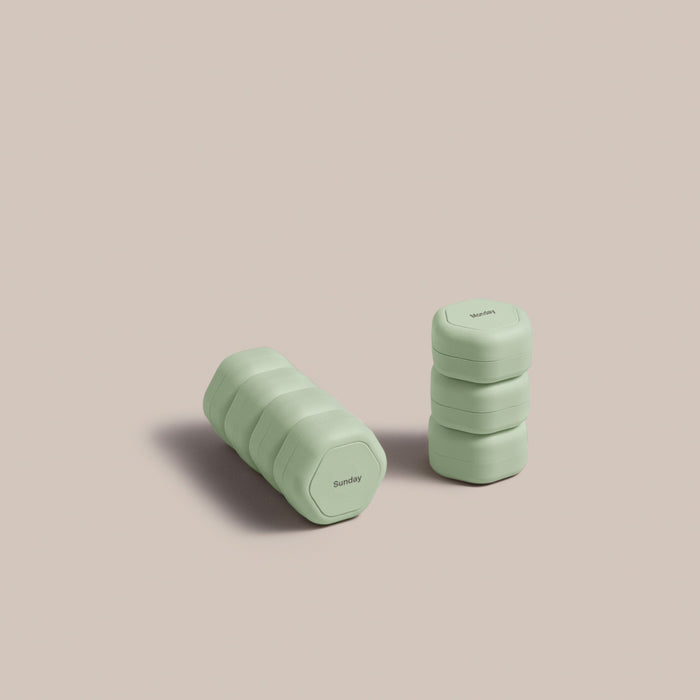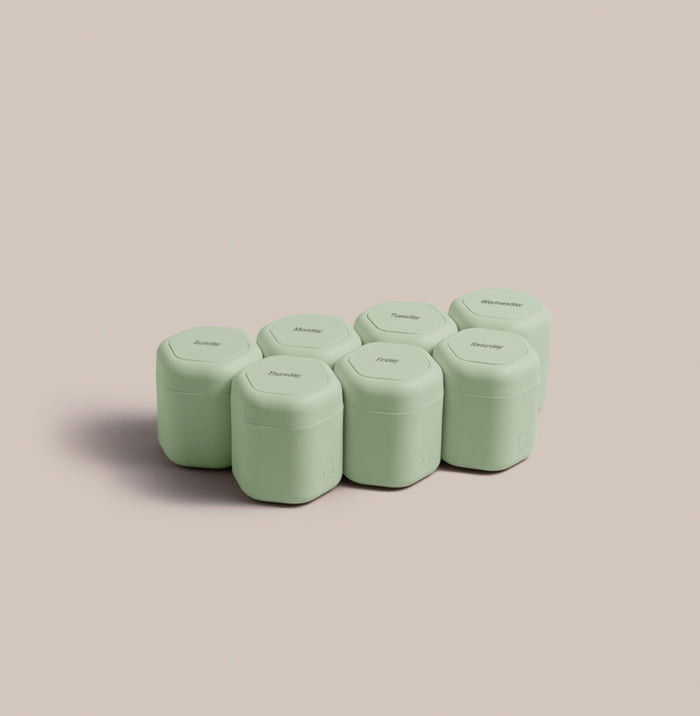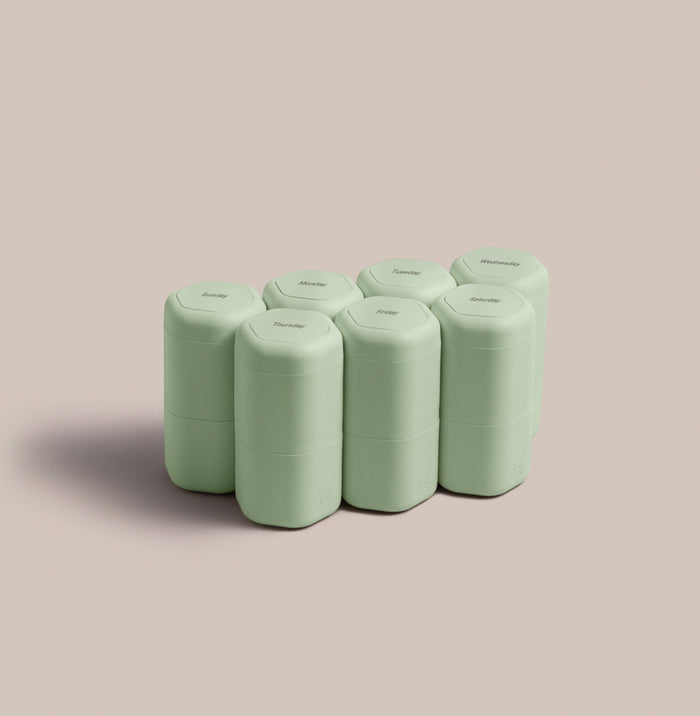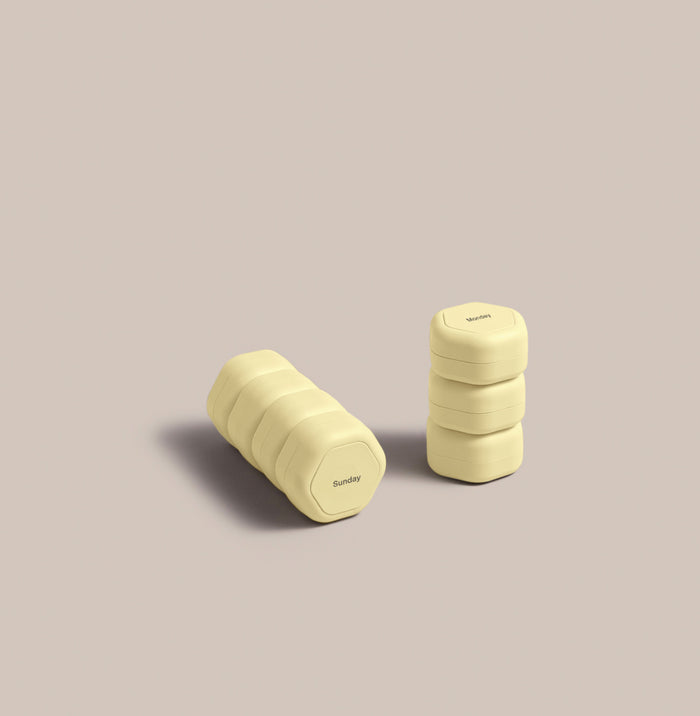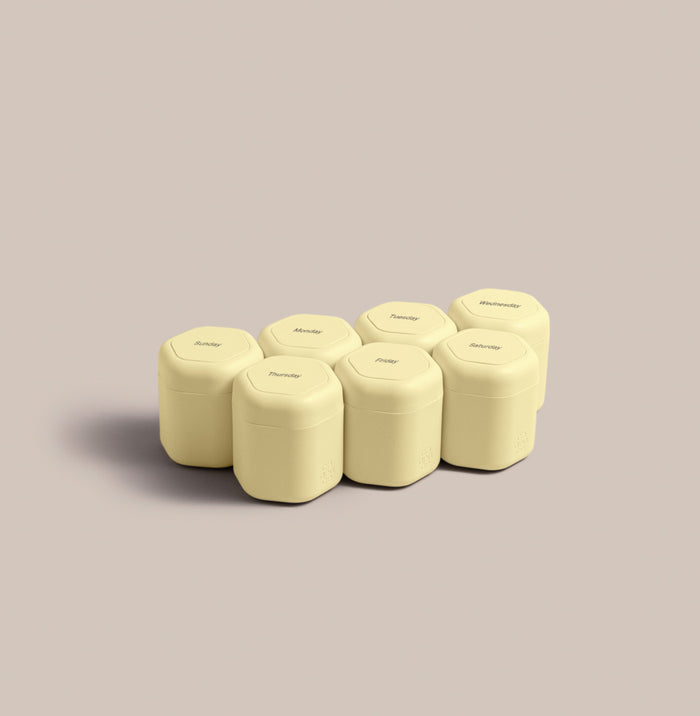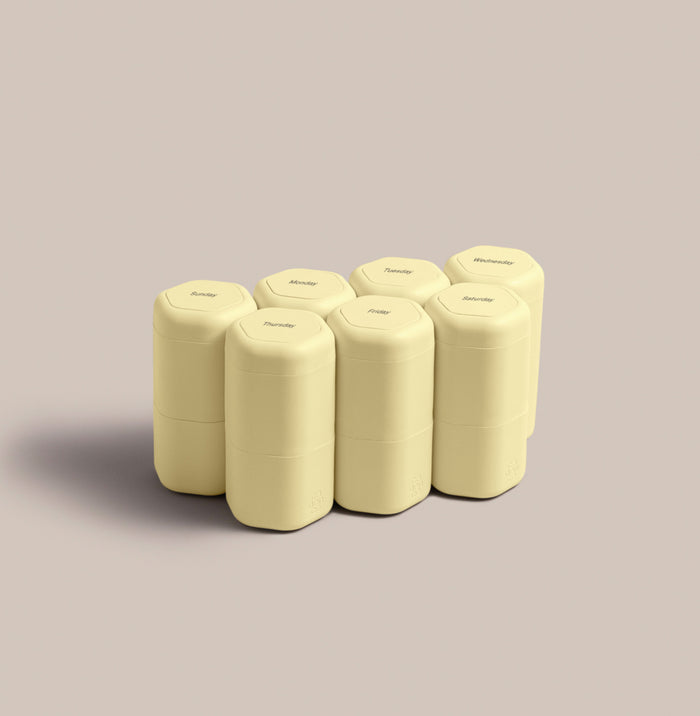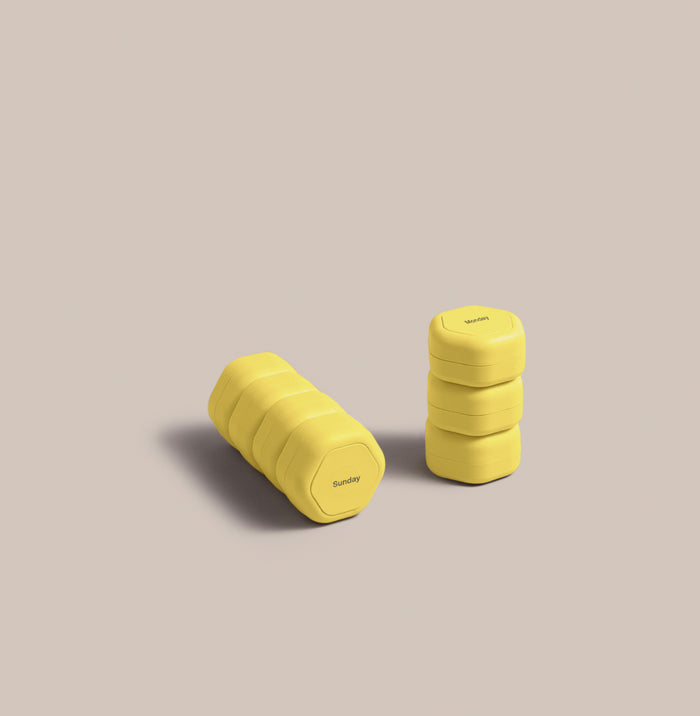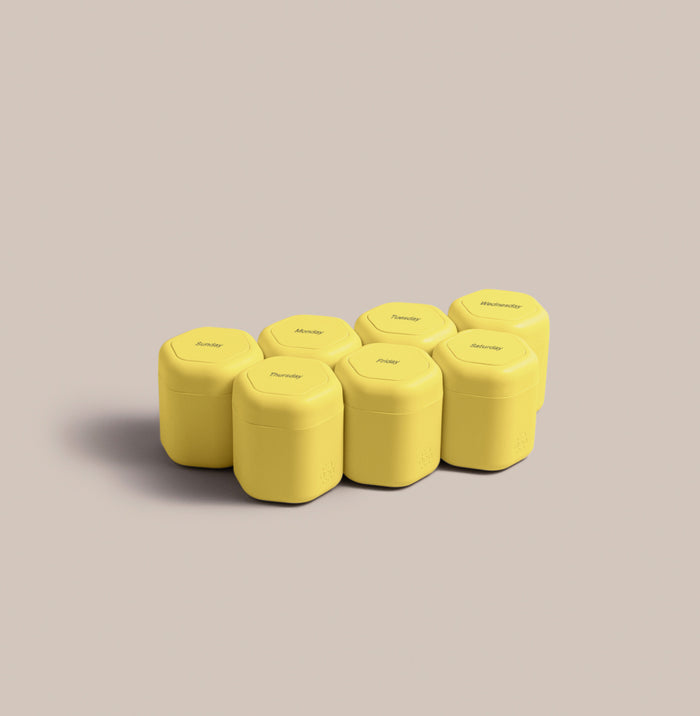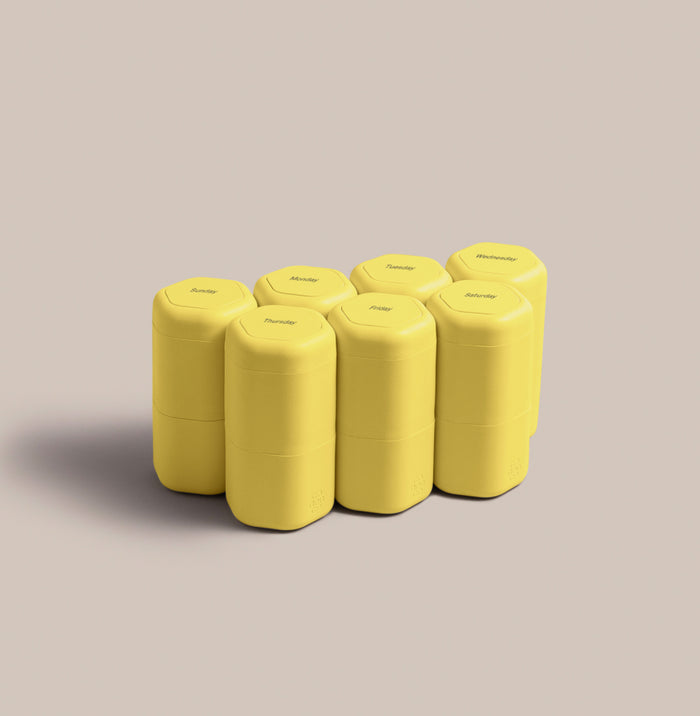 Pillcase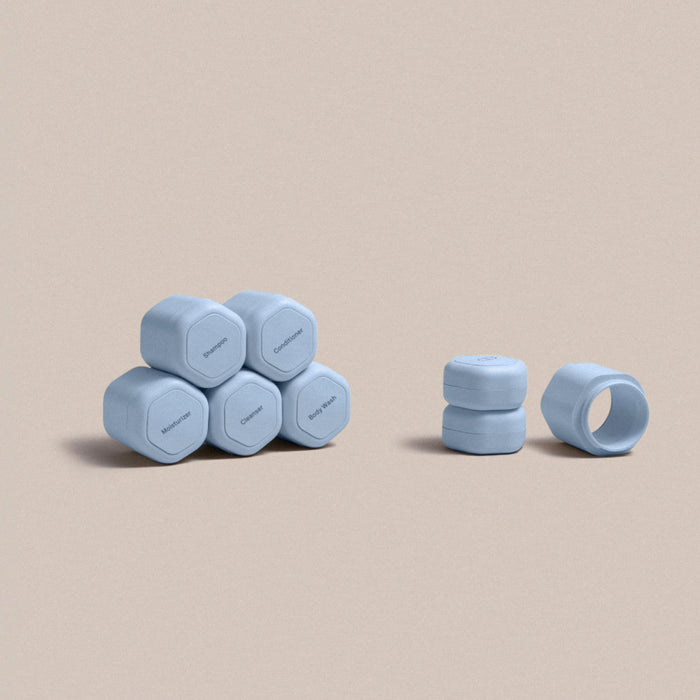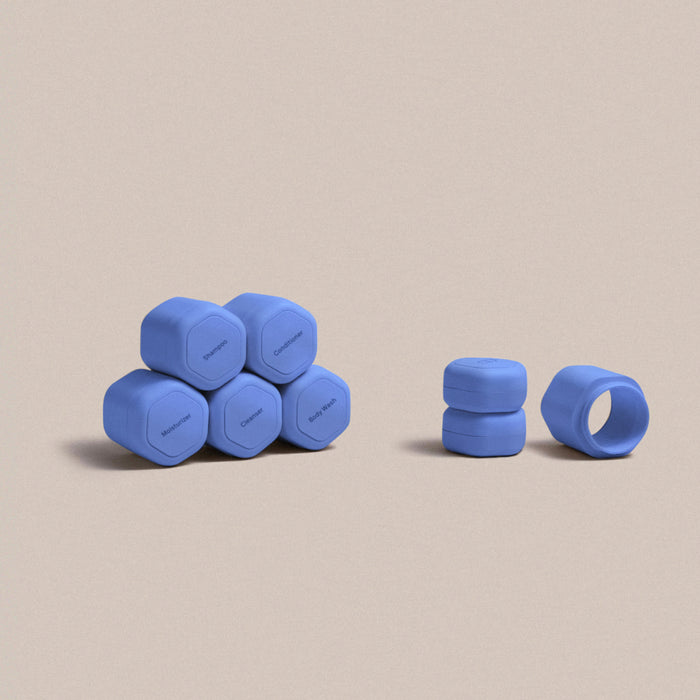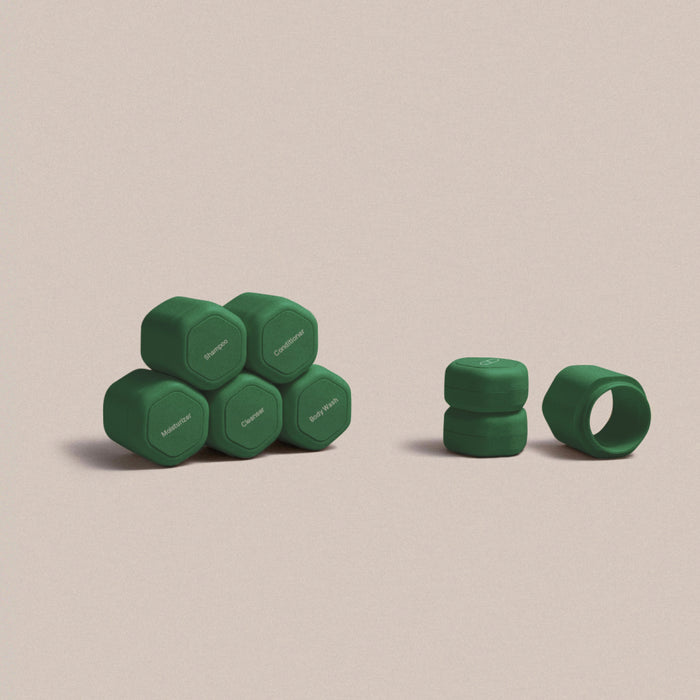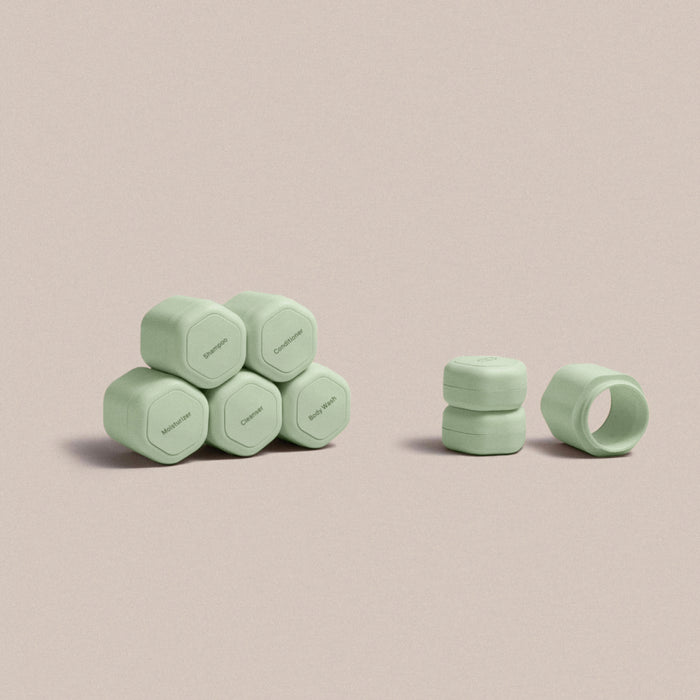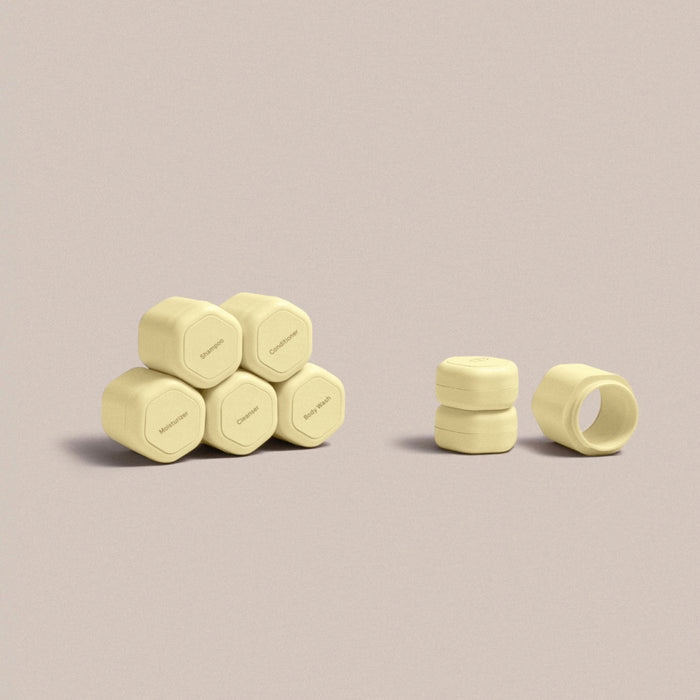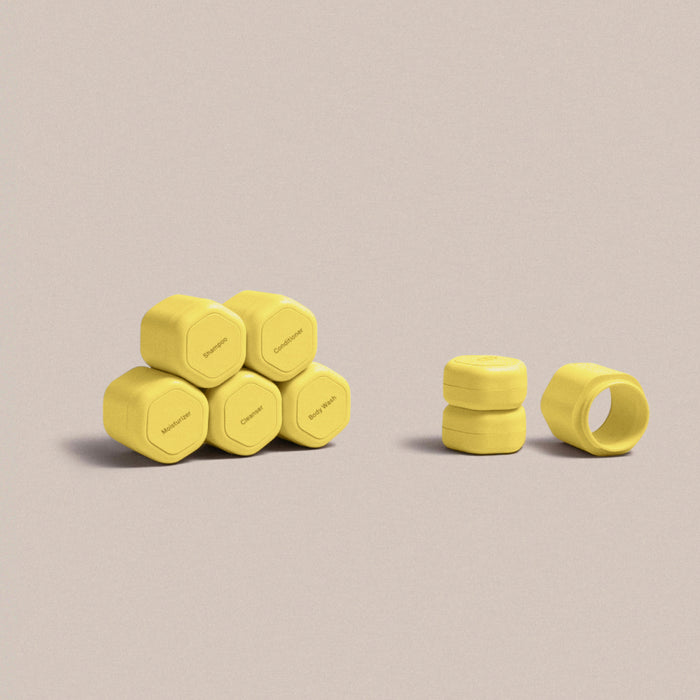 The Bestseller Bundle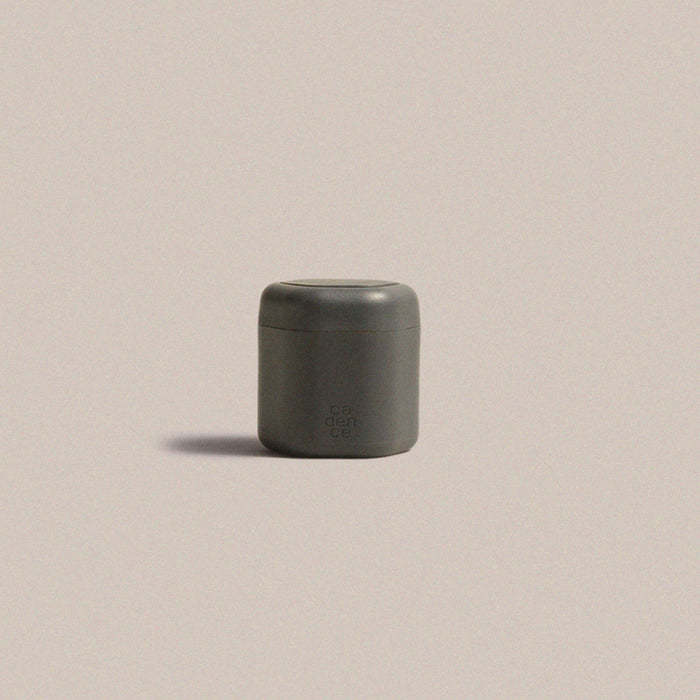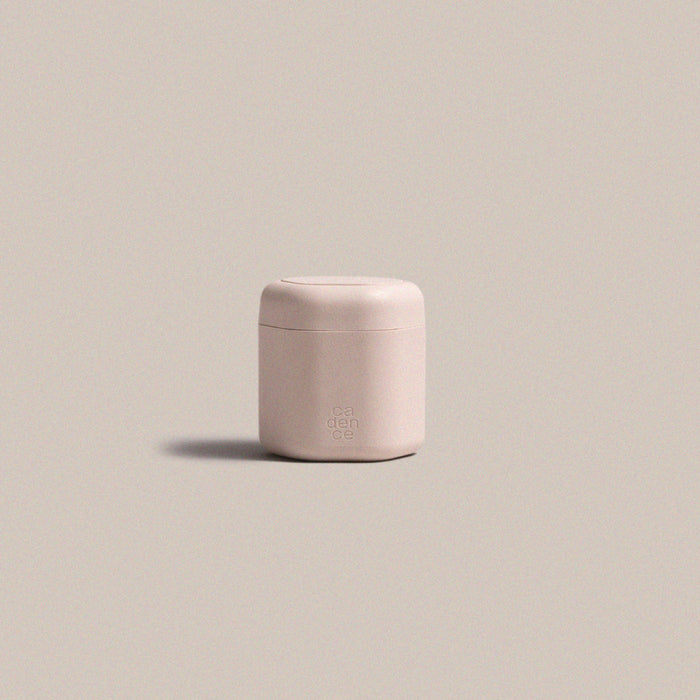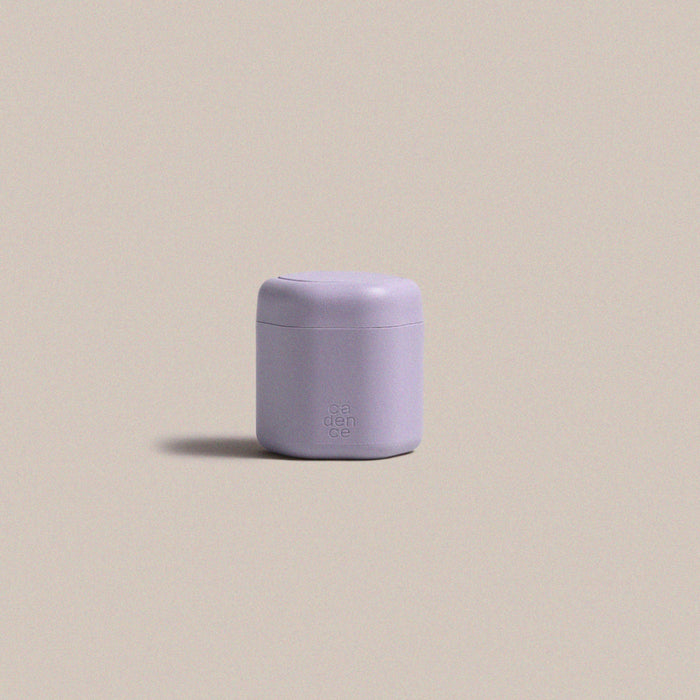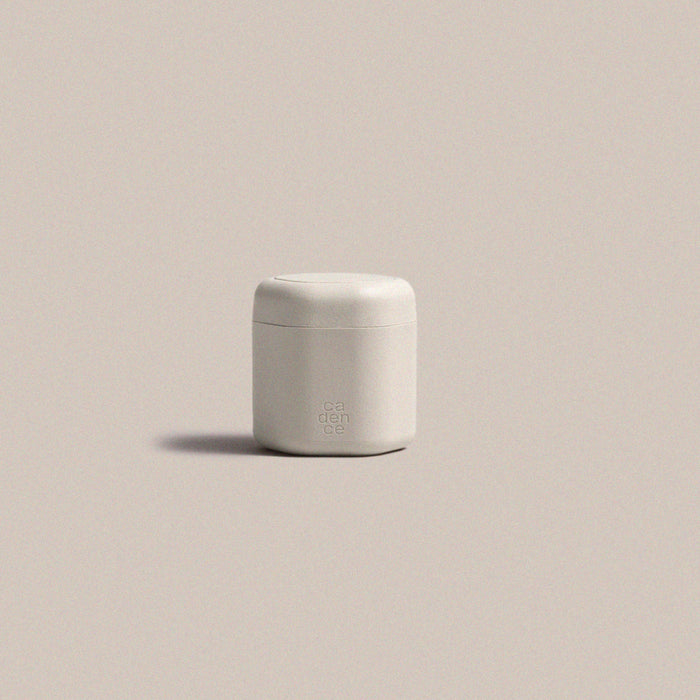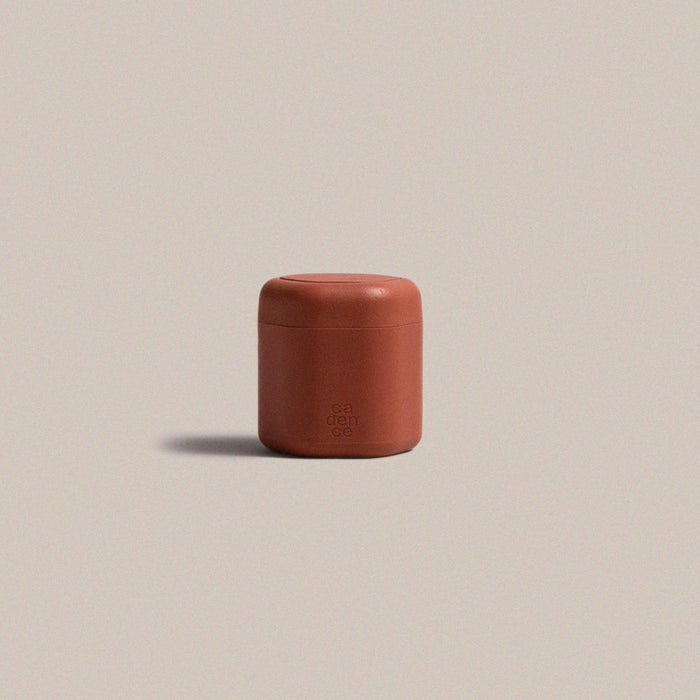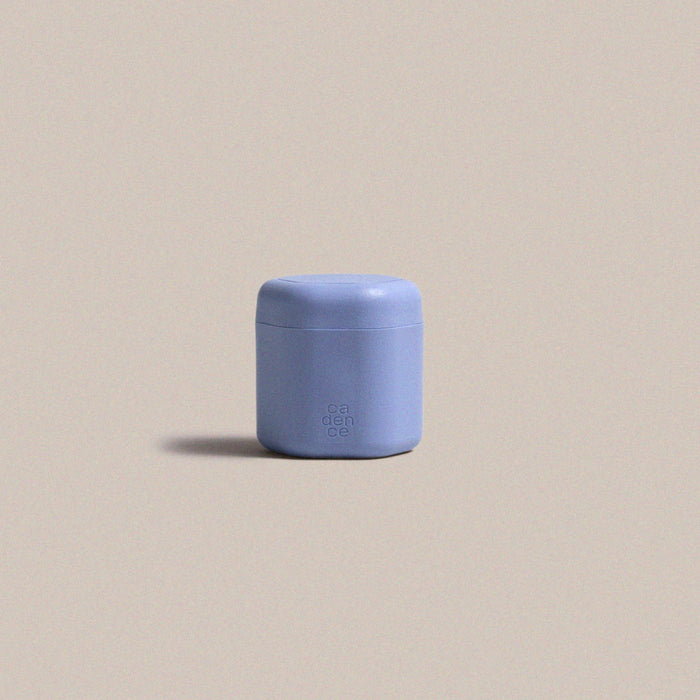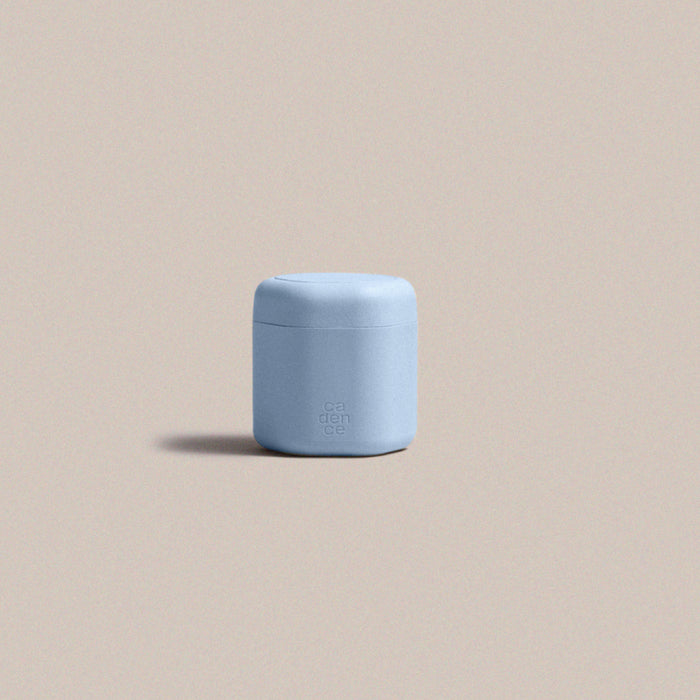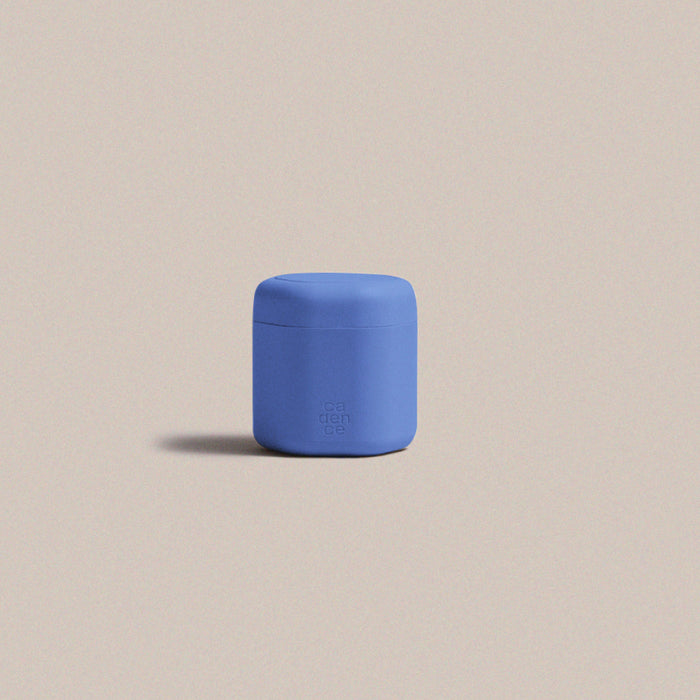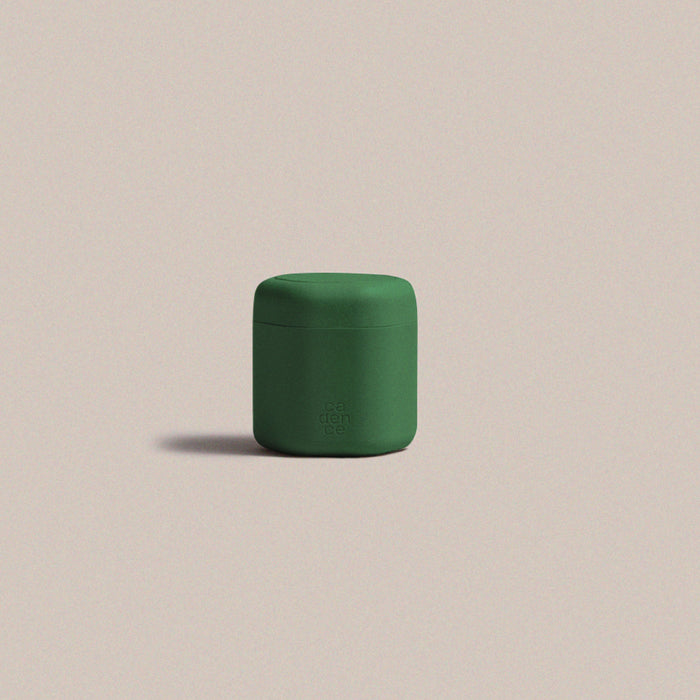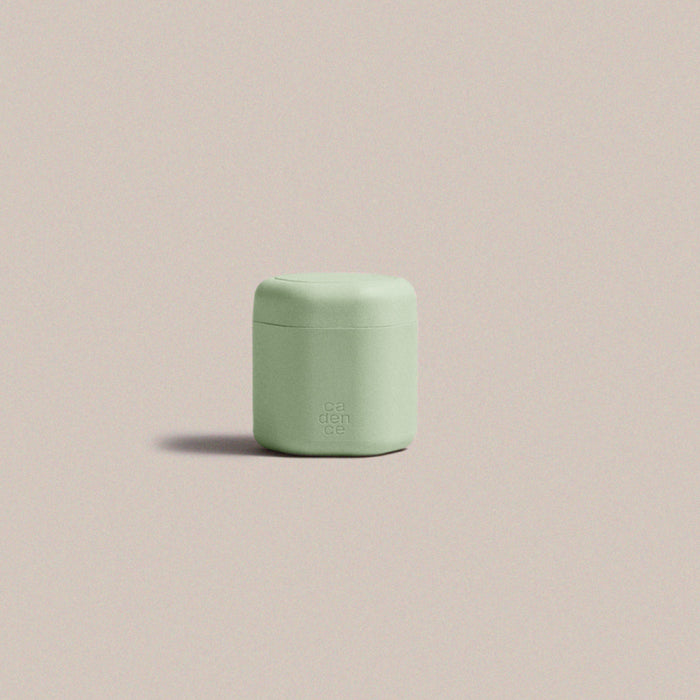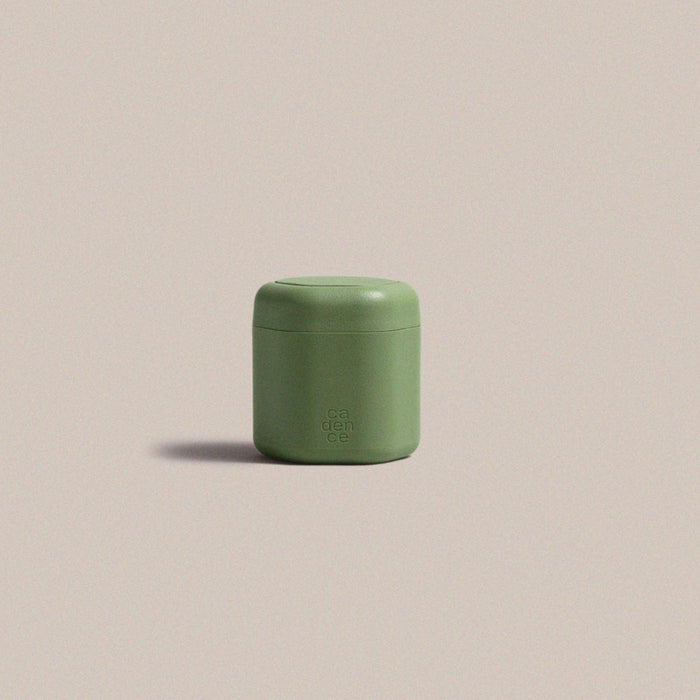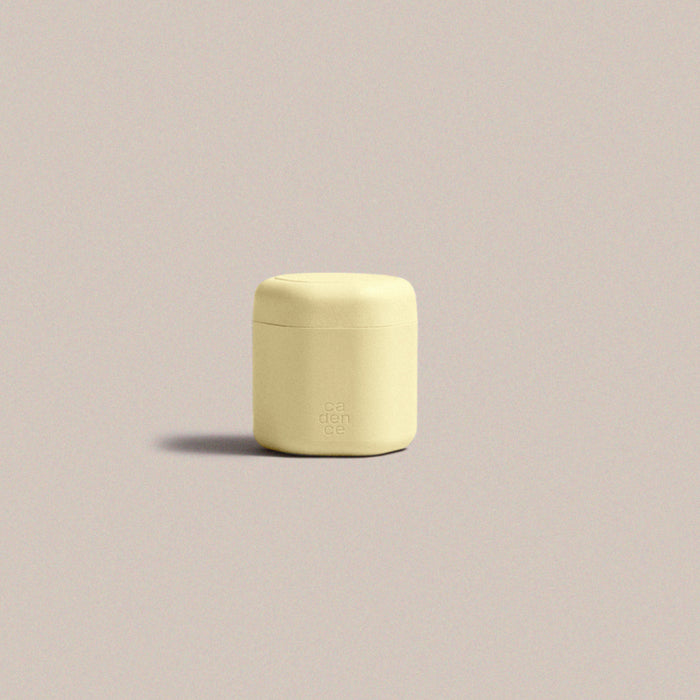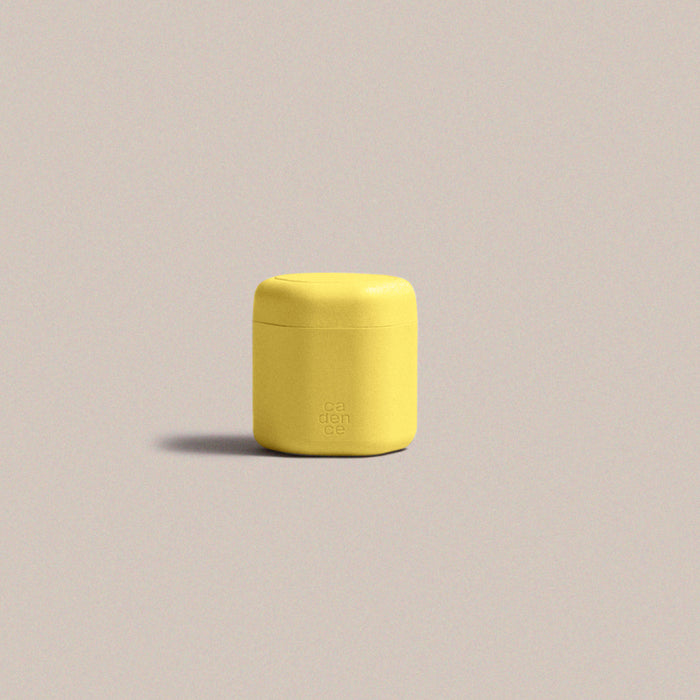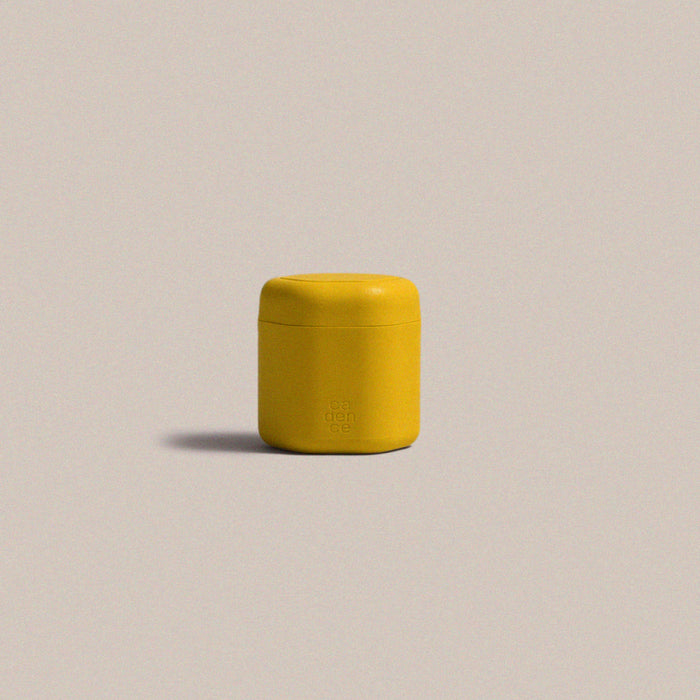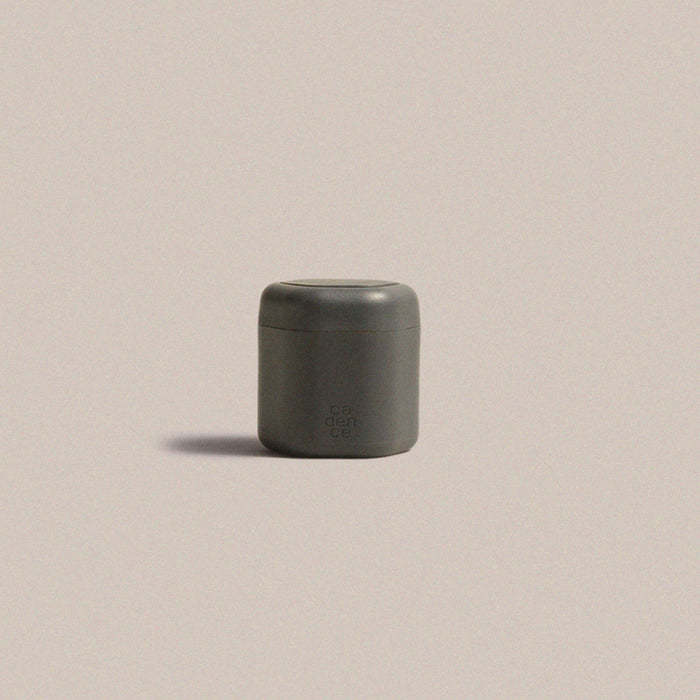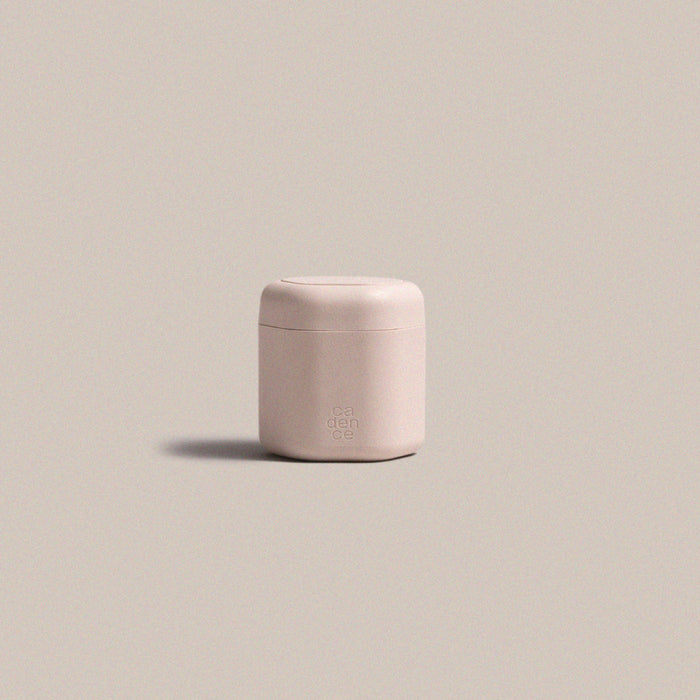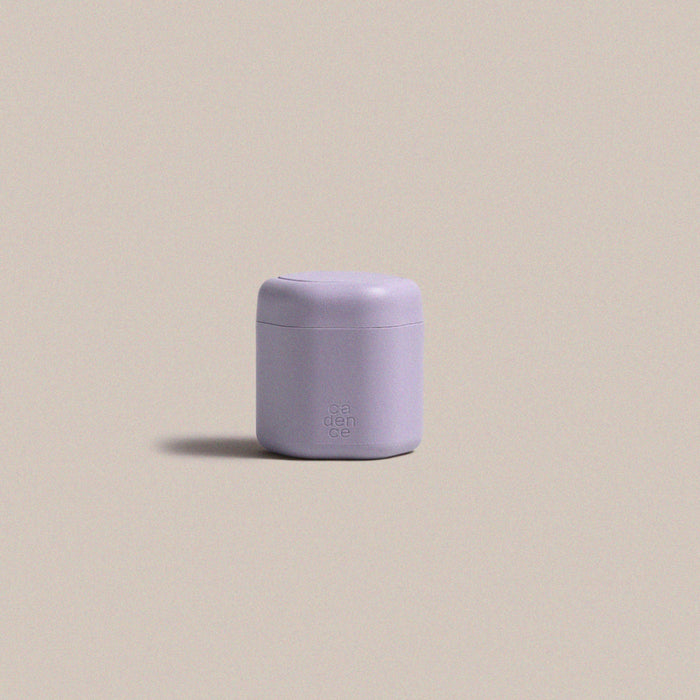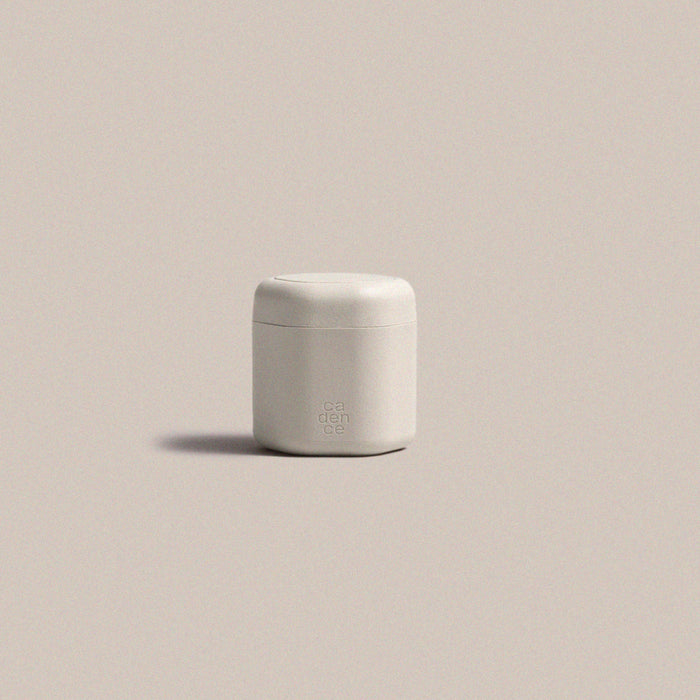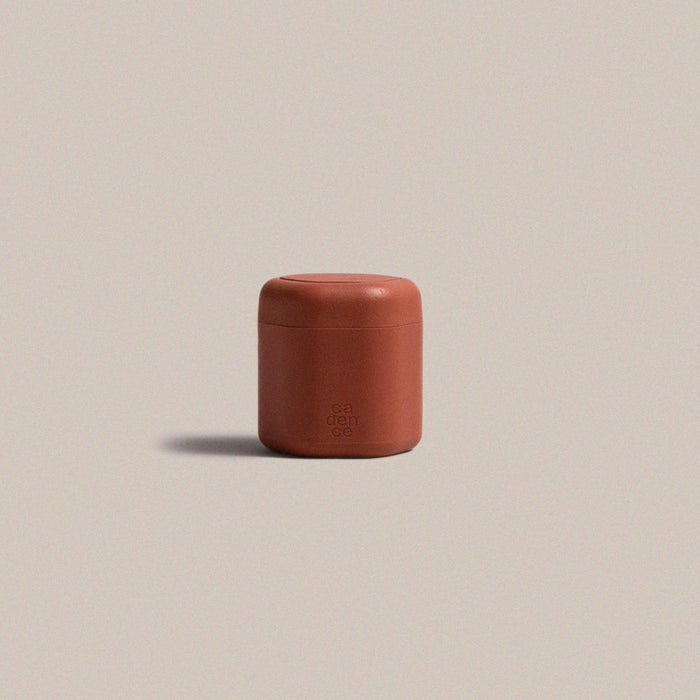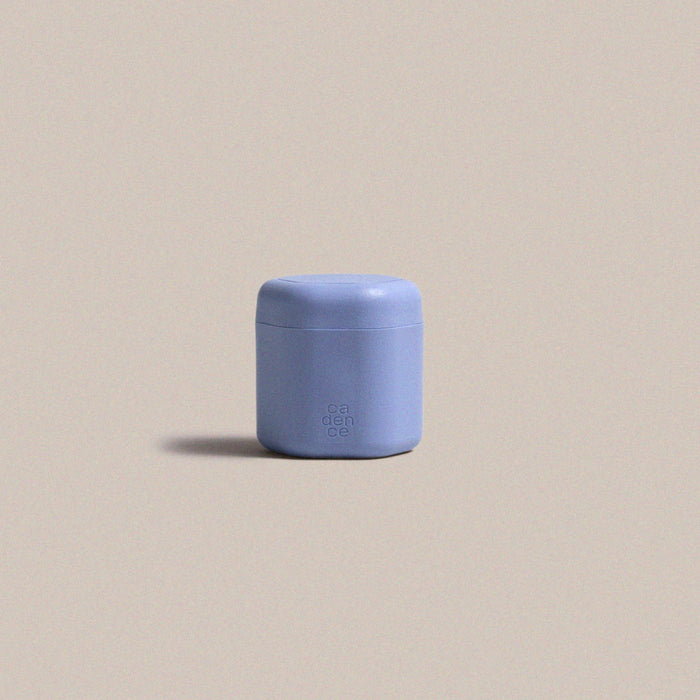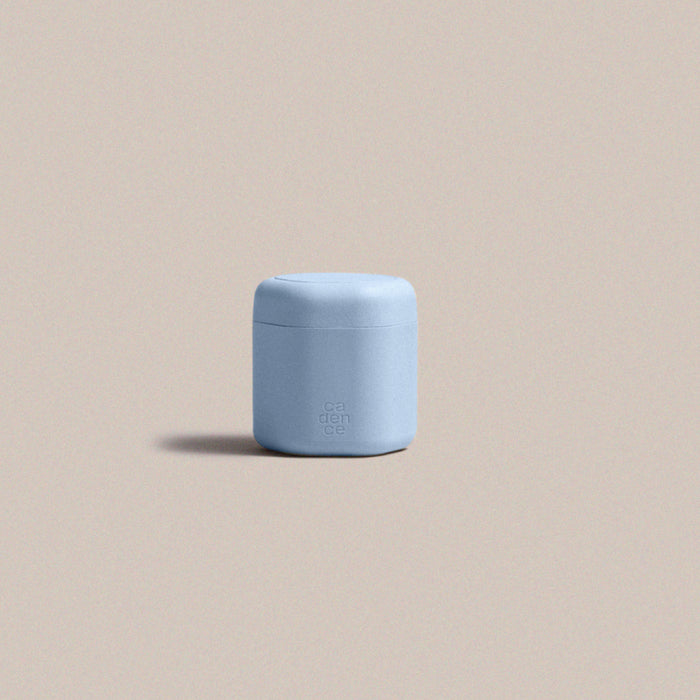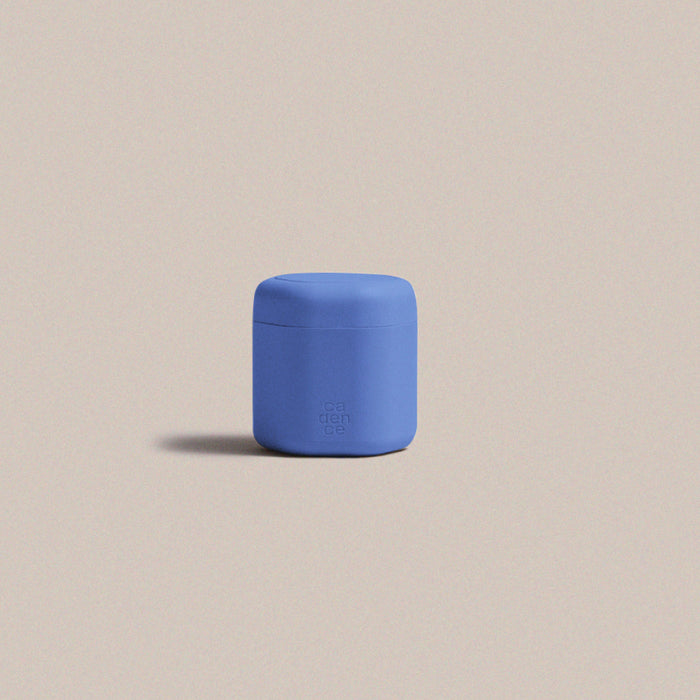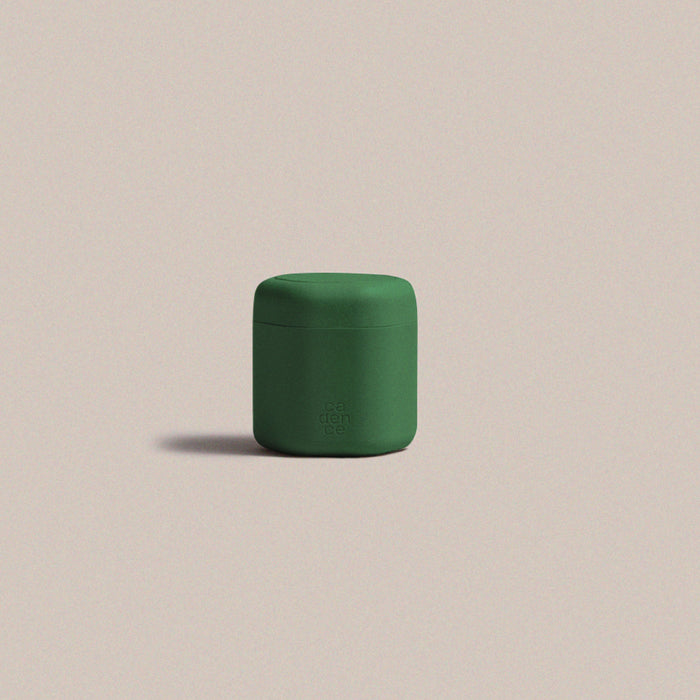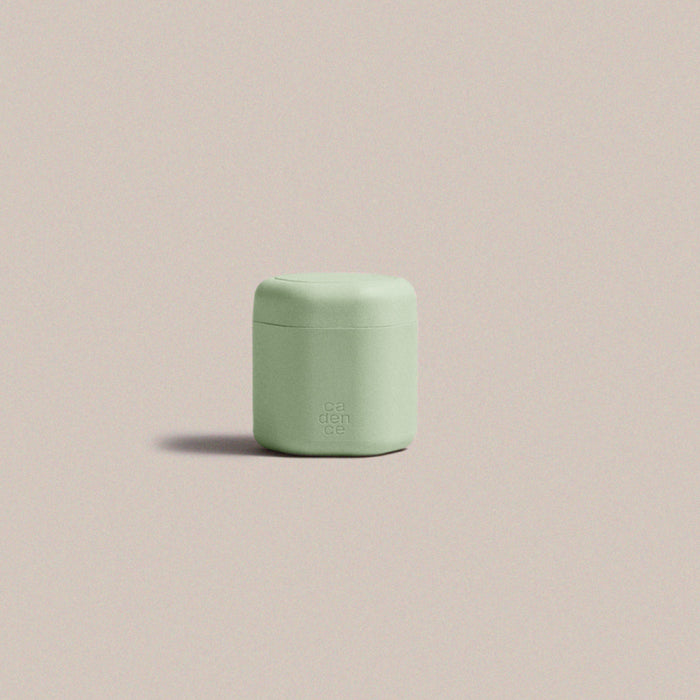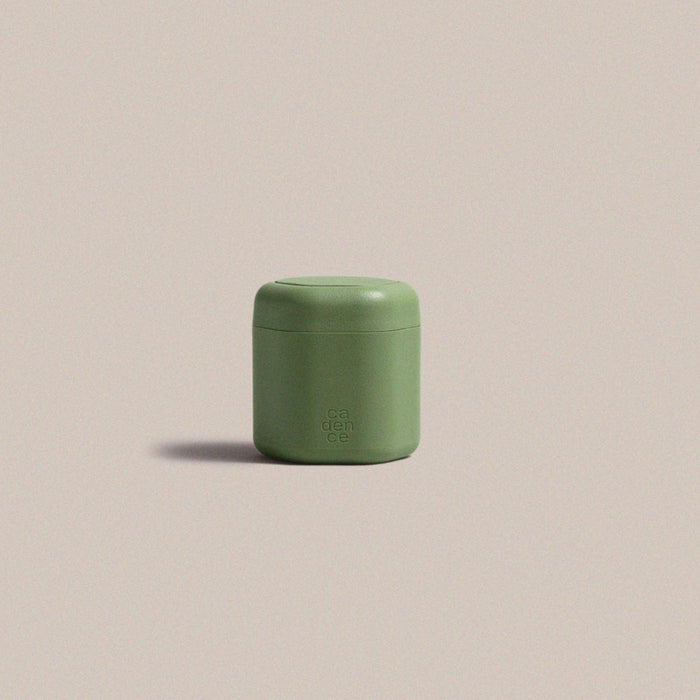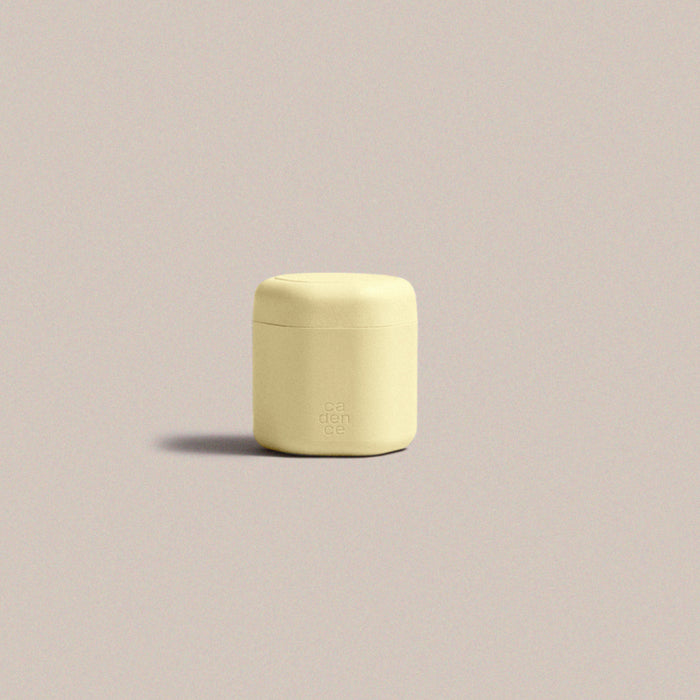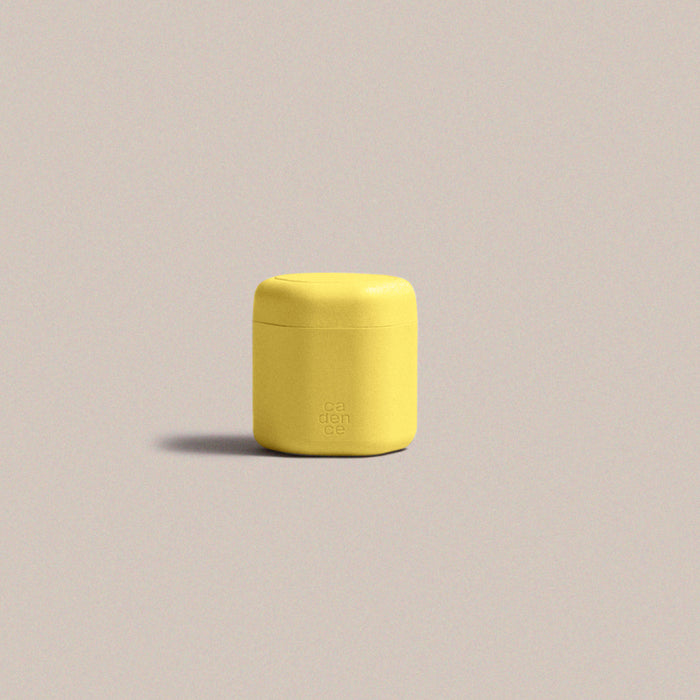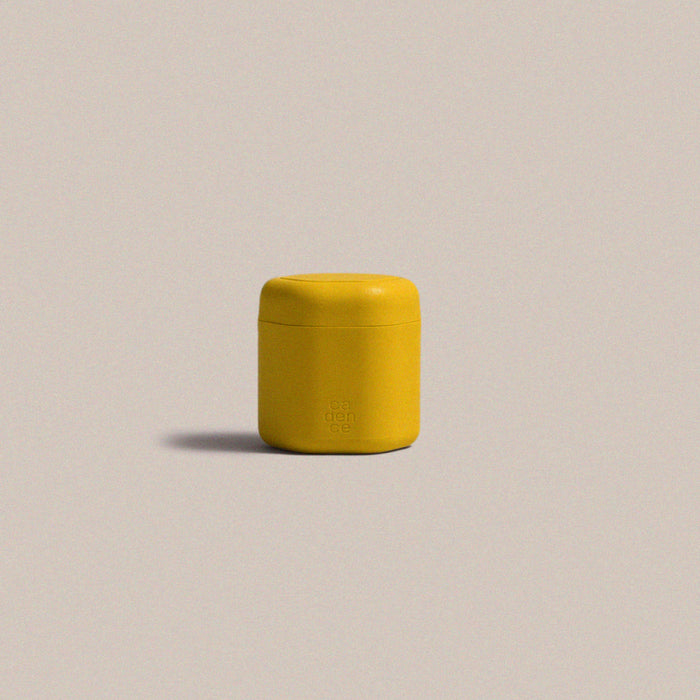 The Flex 132 (Medium)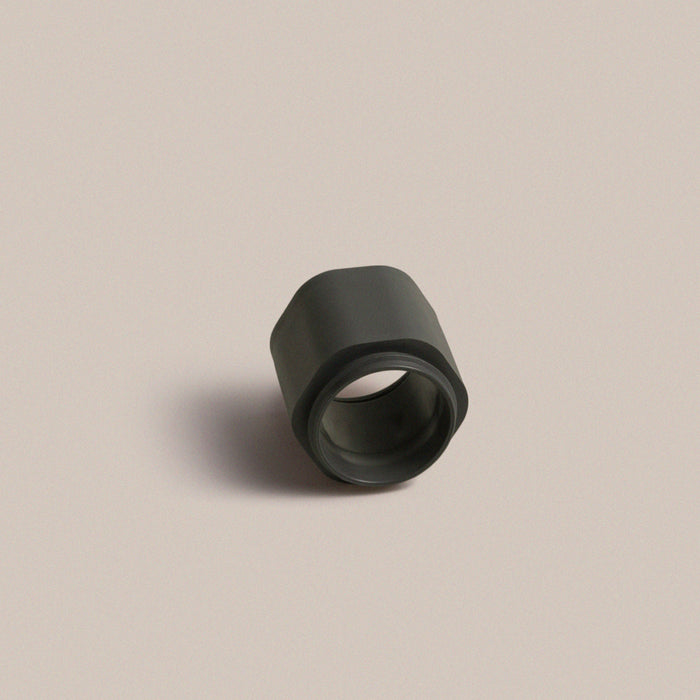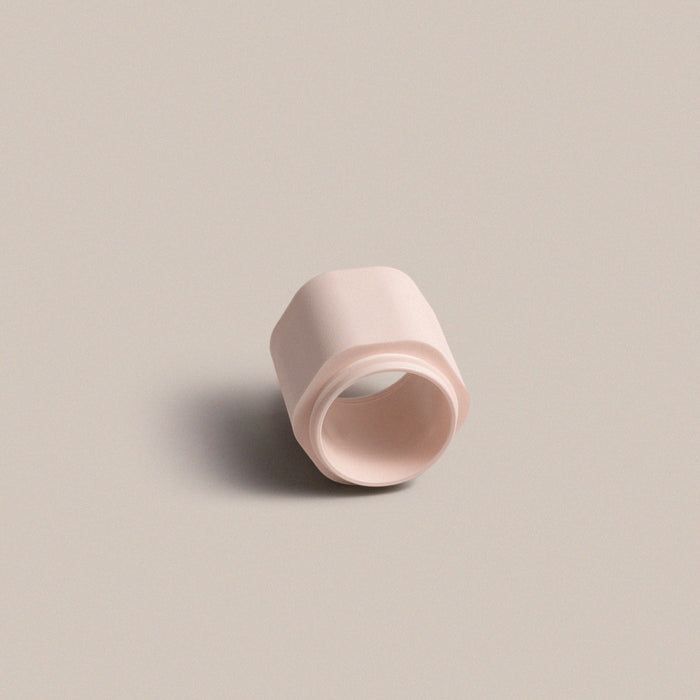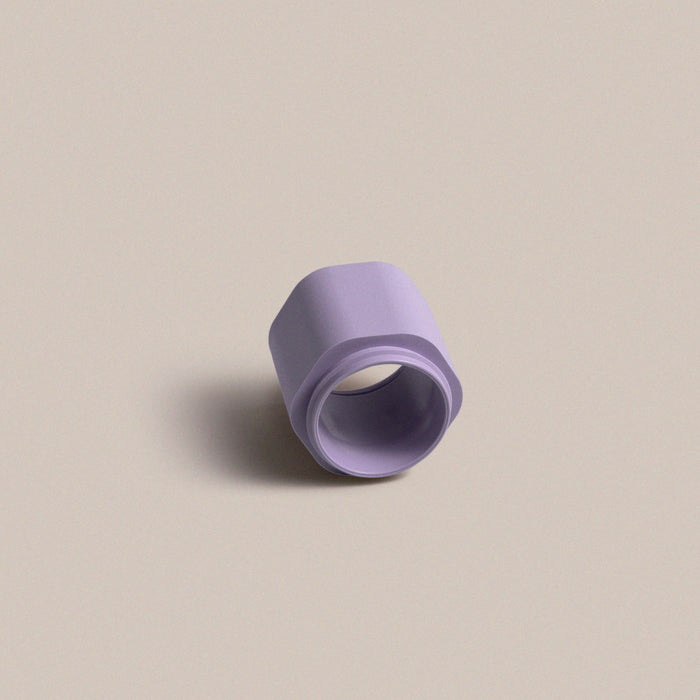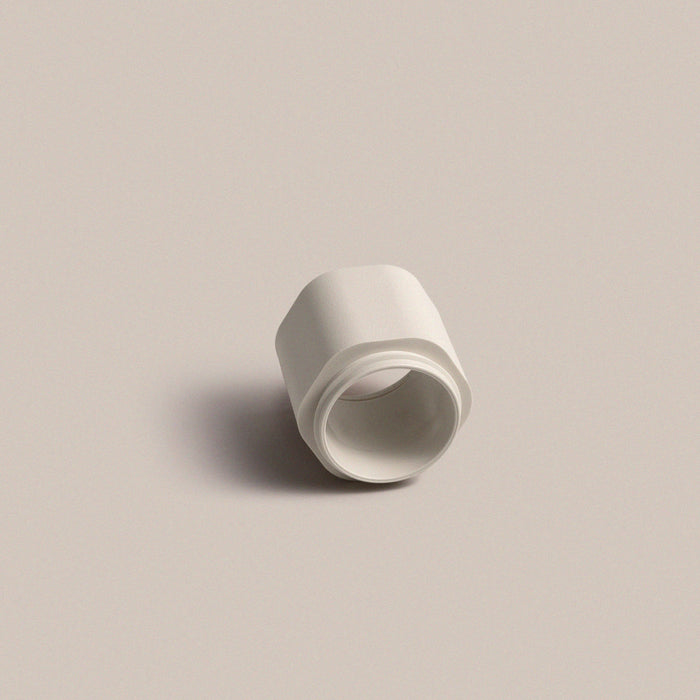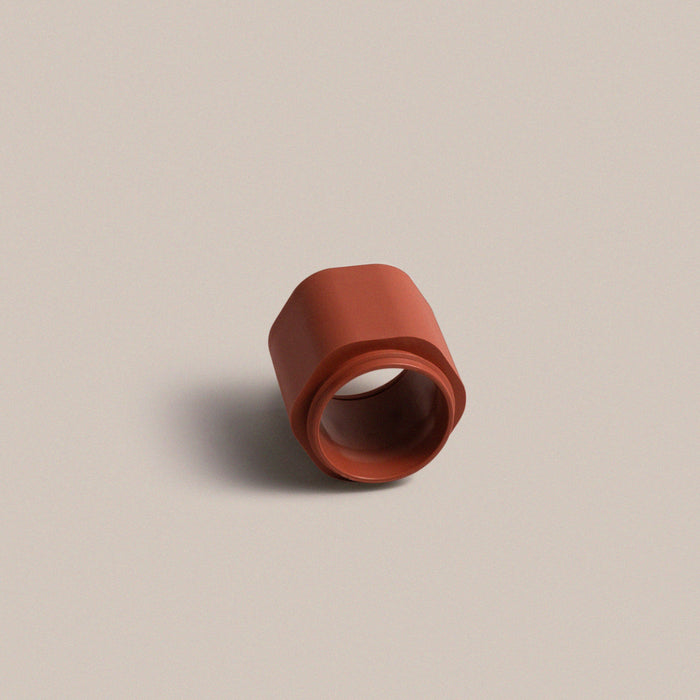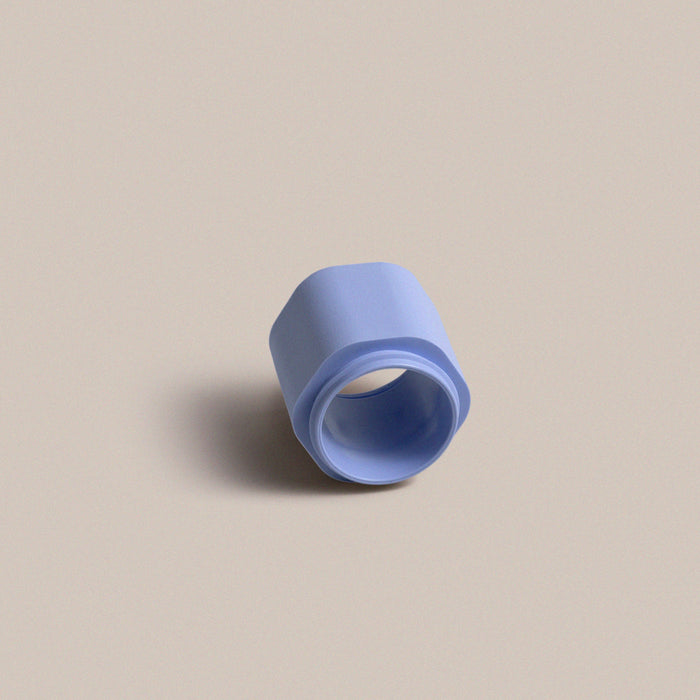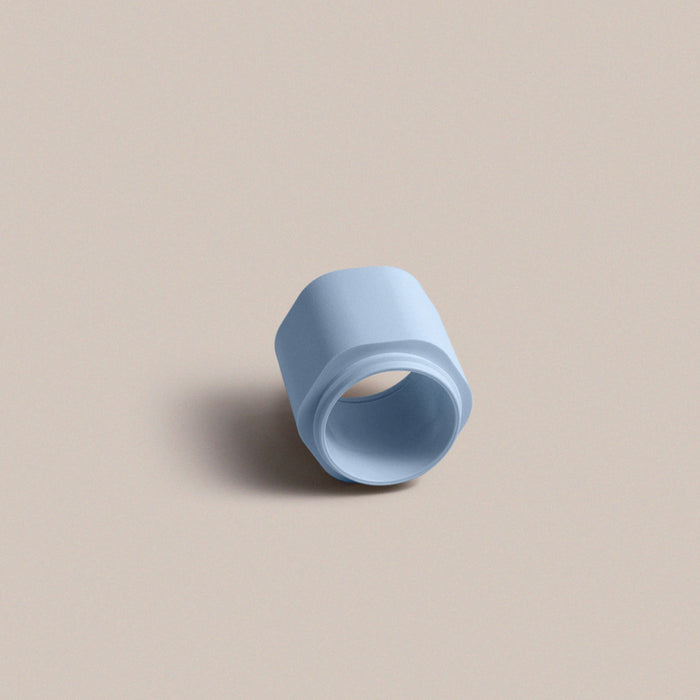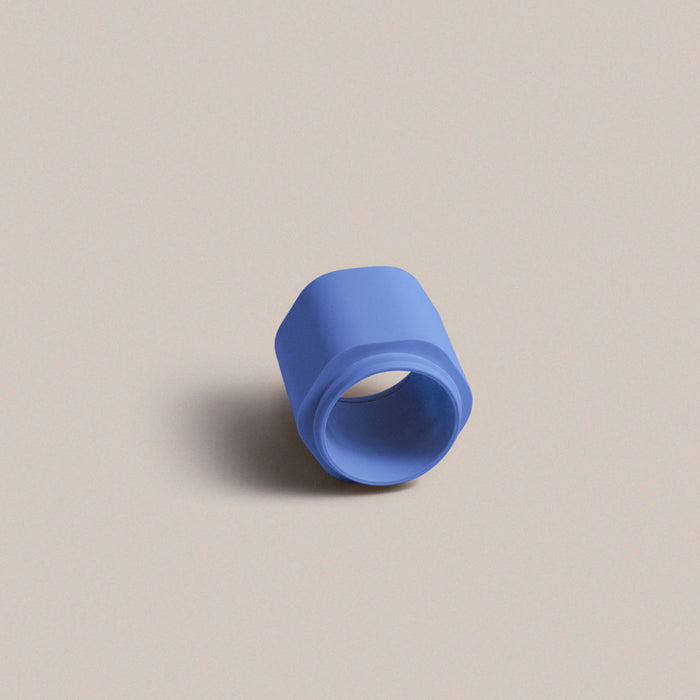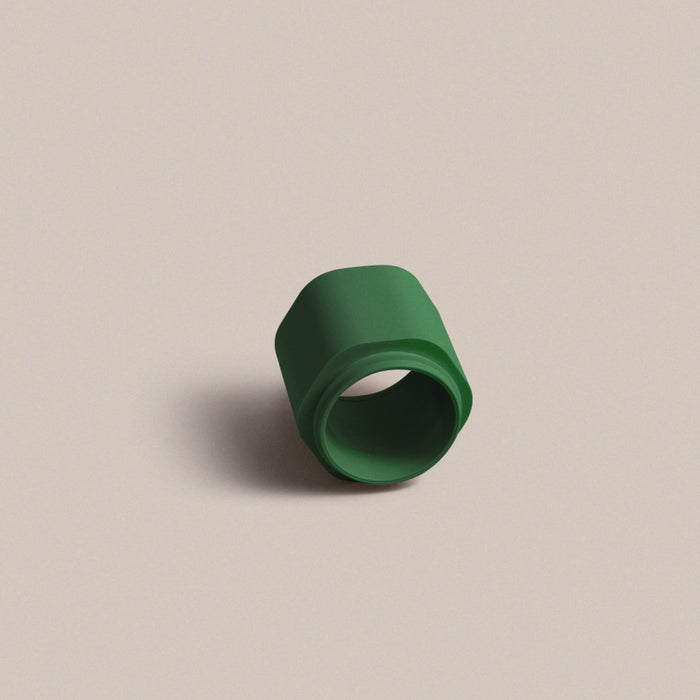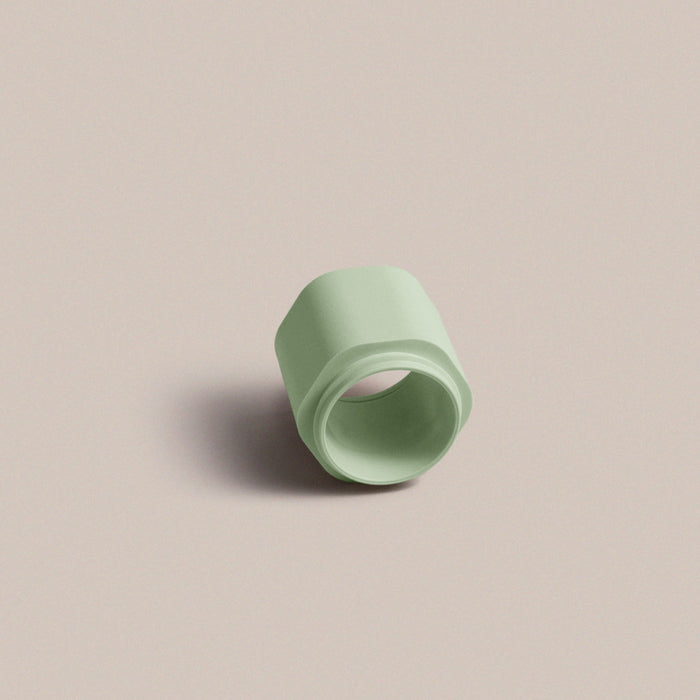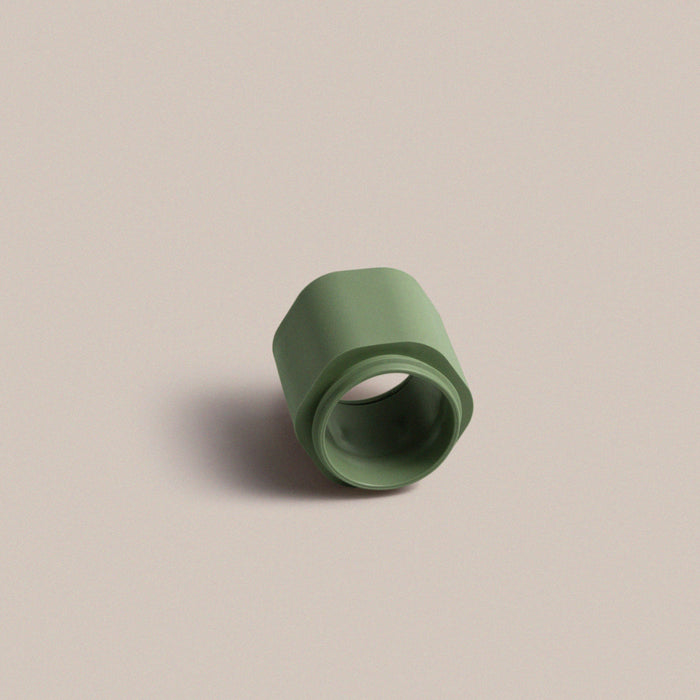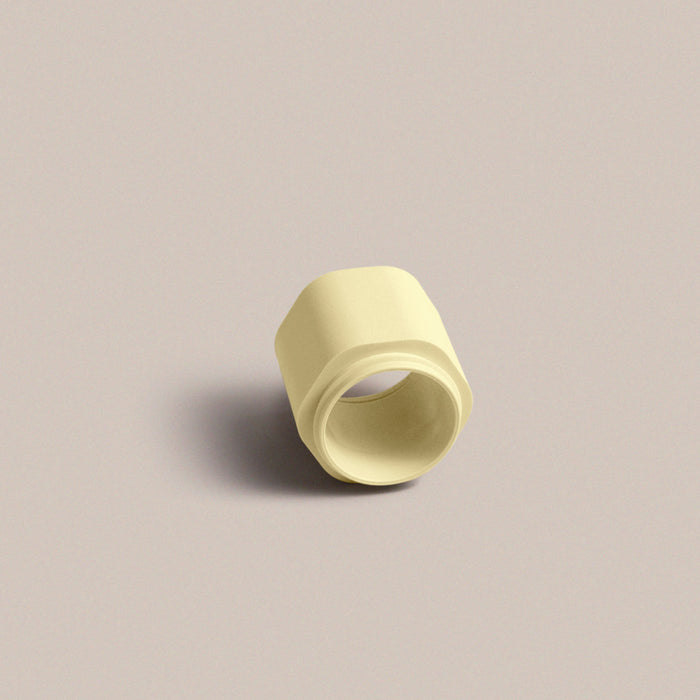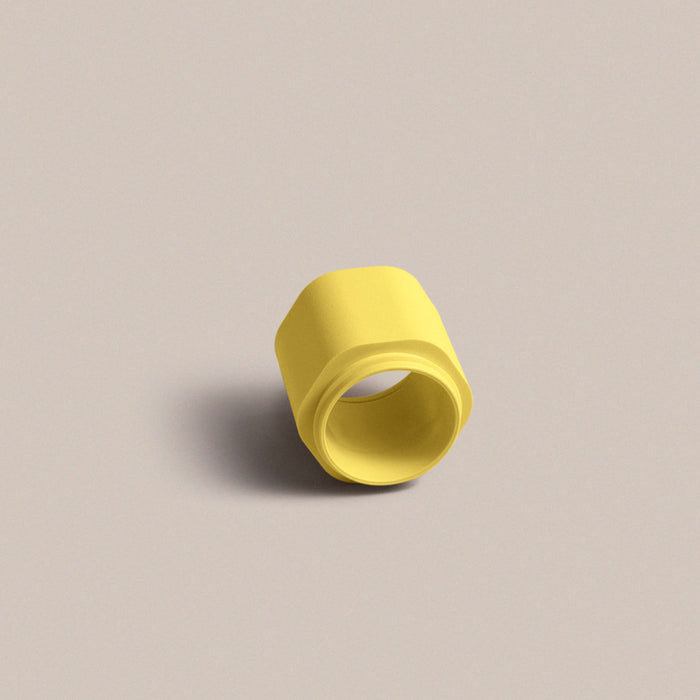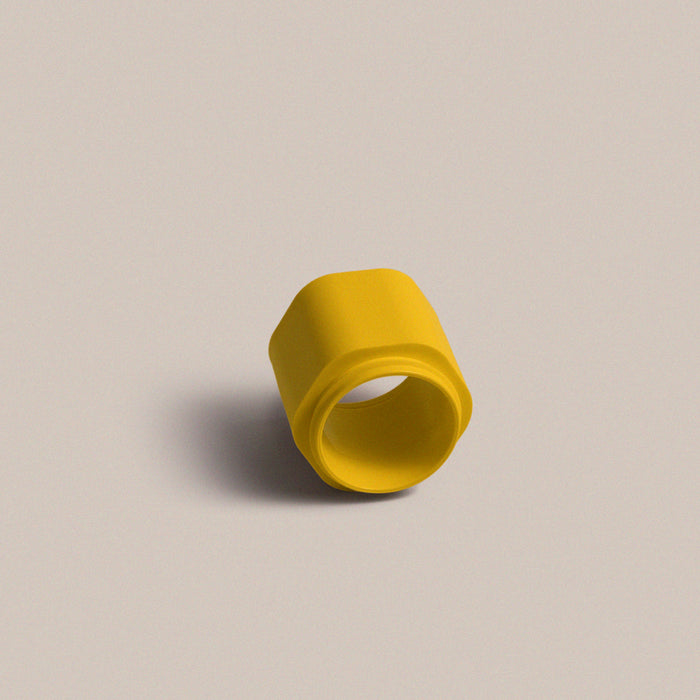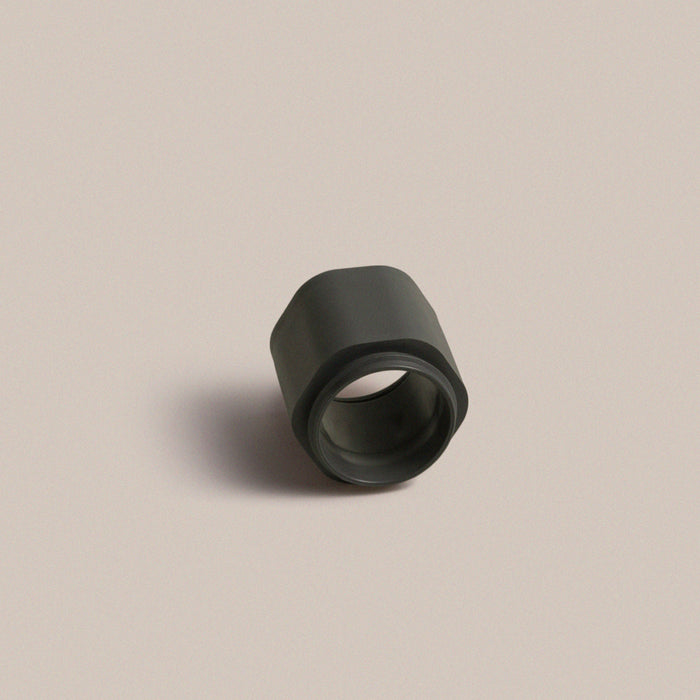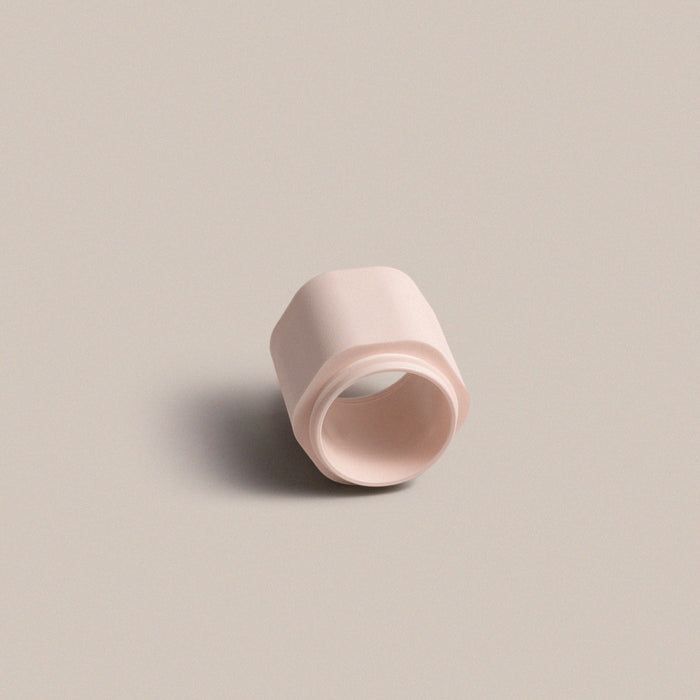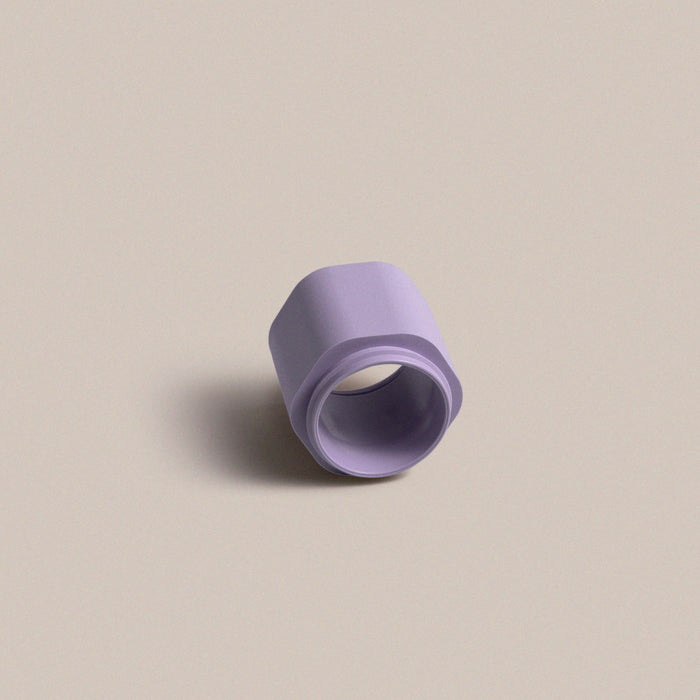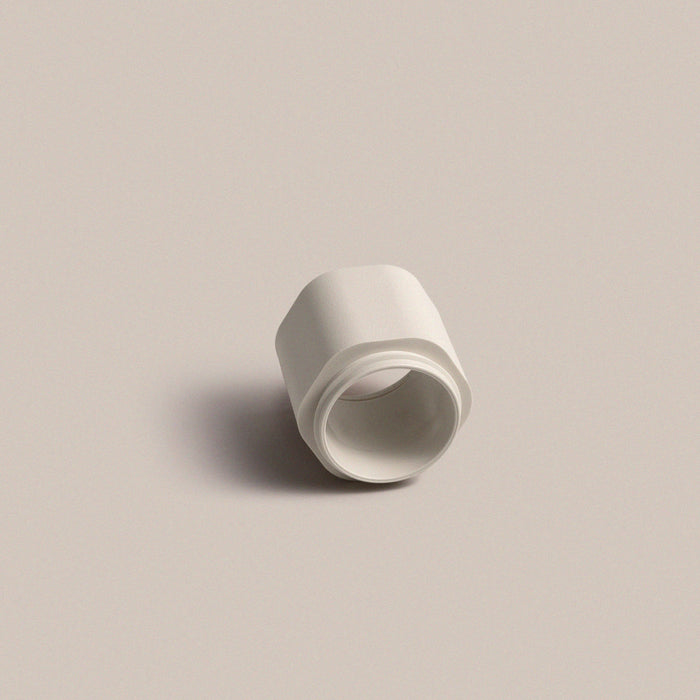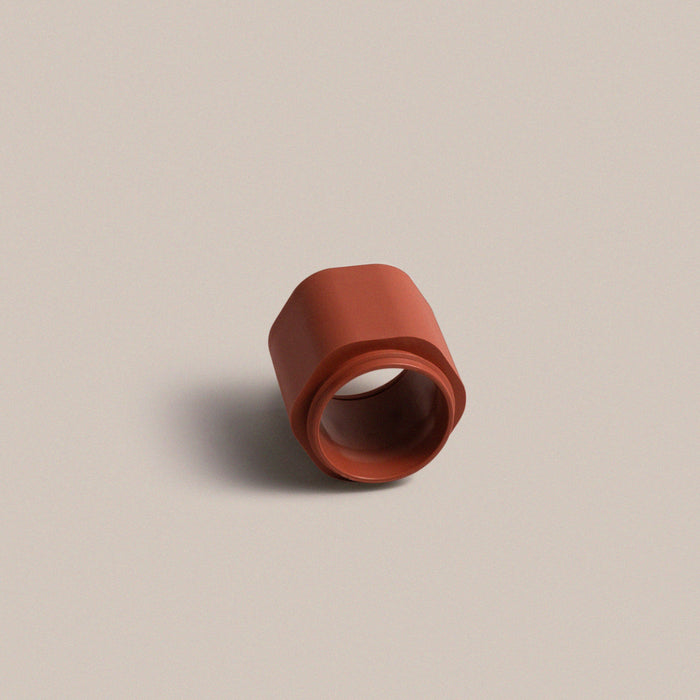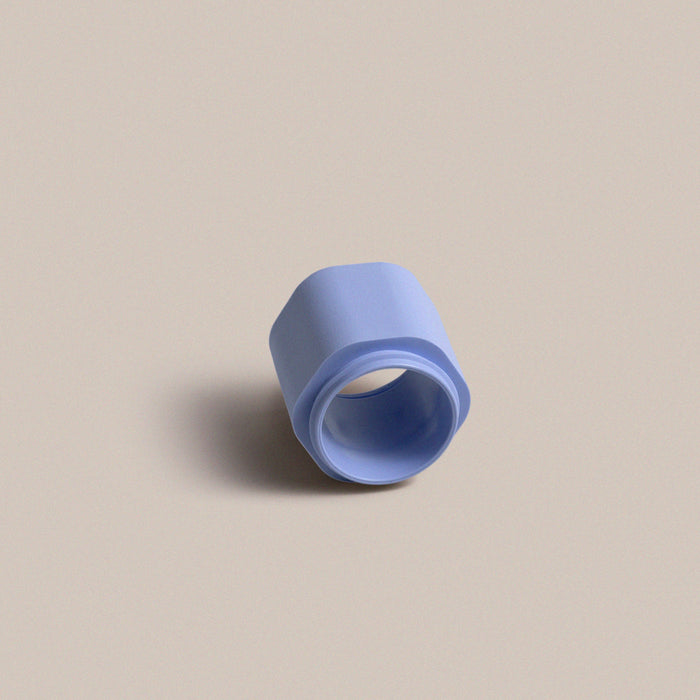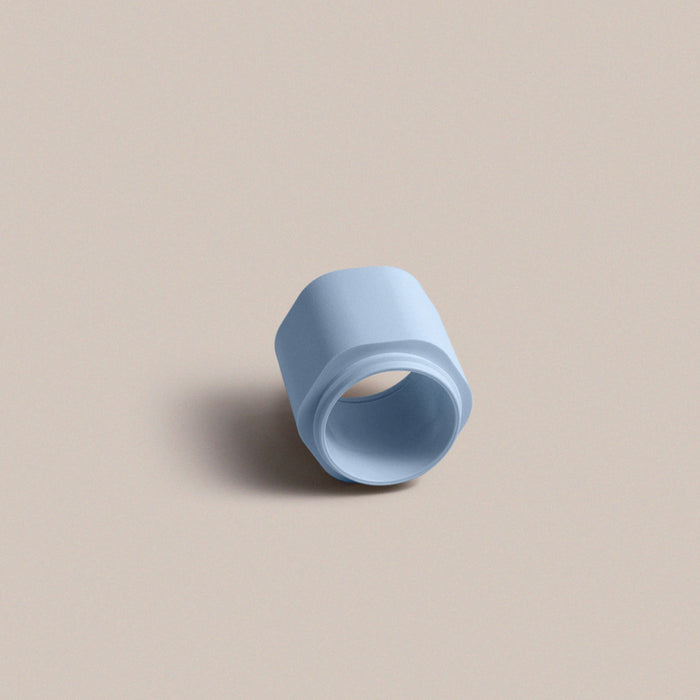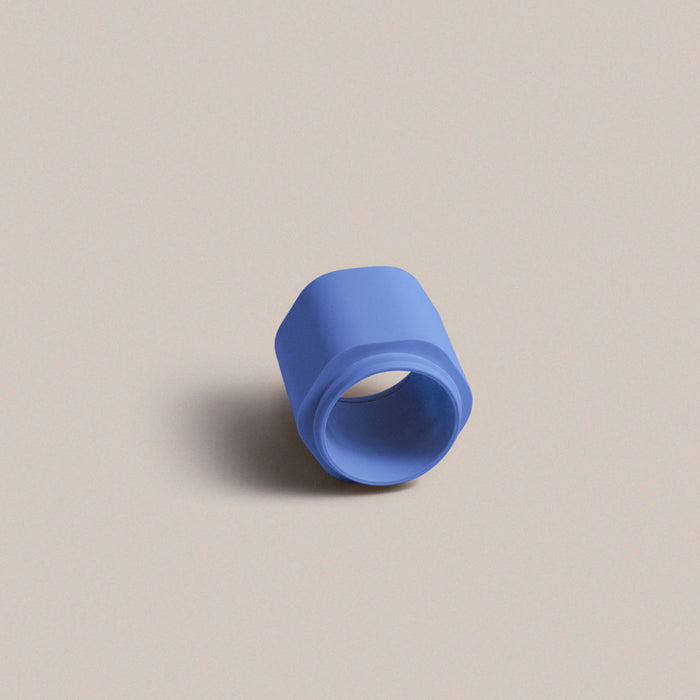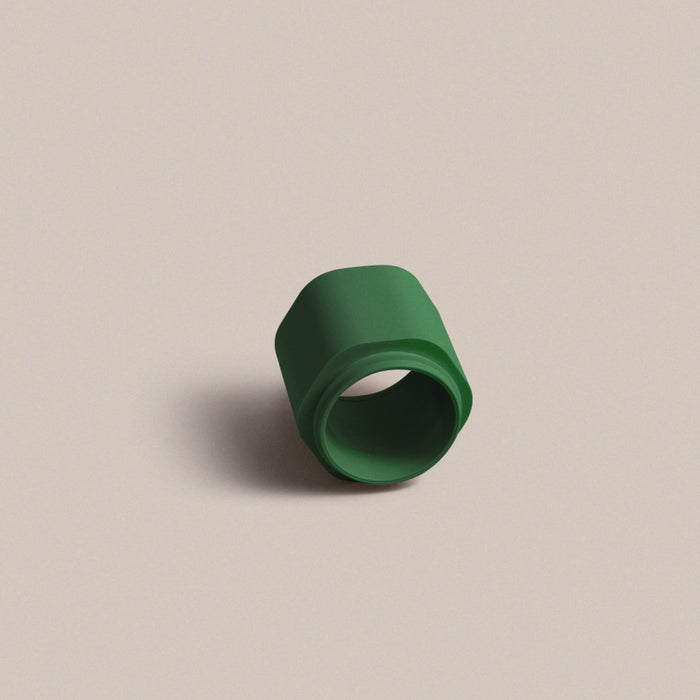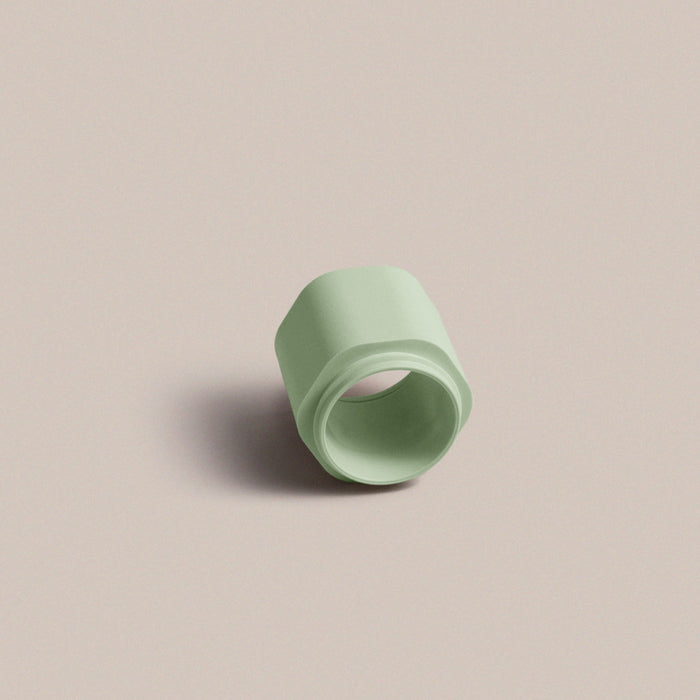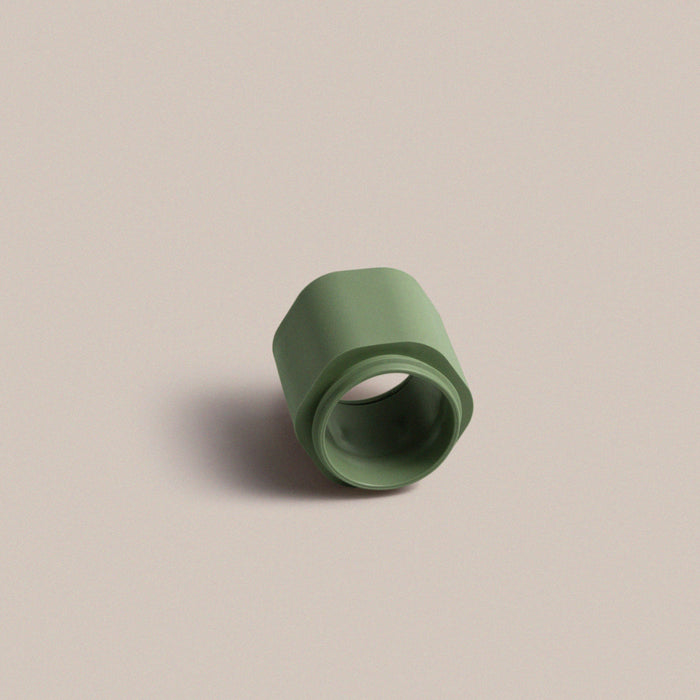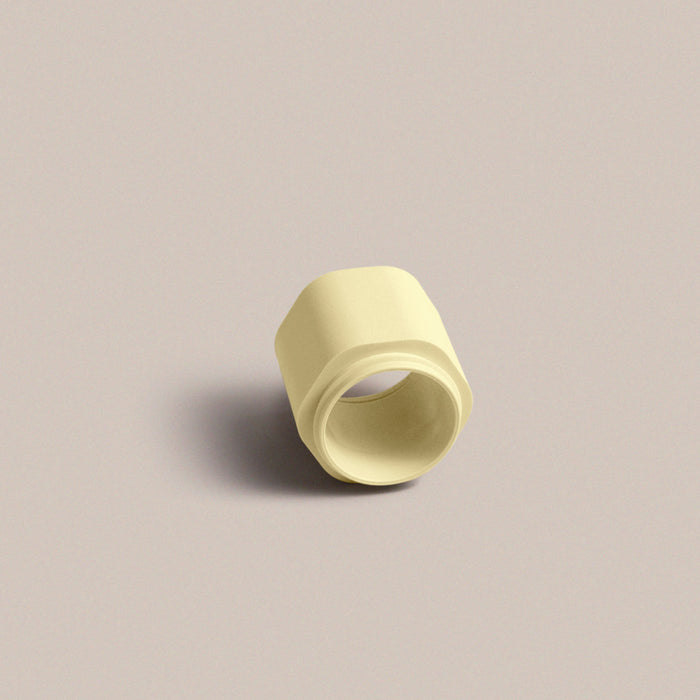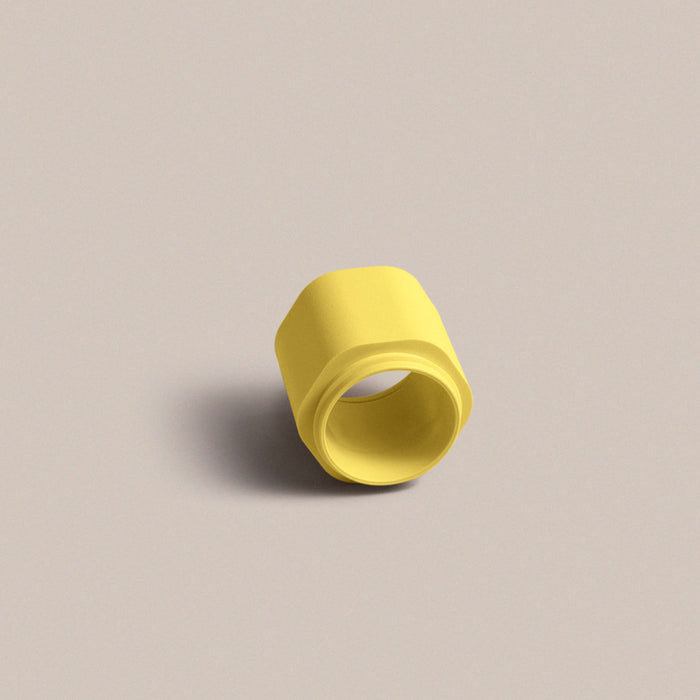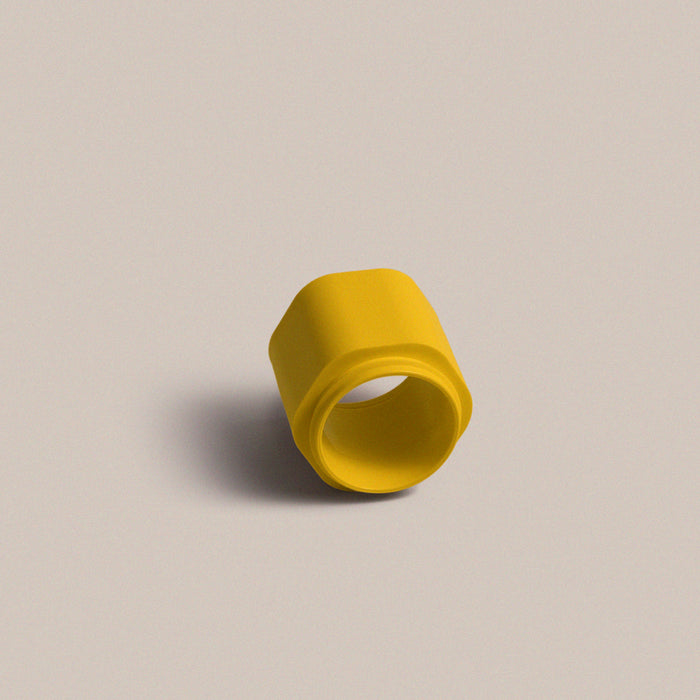 The Flex Extender
Shop all products
Patent pending in action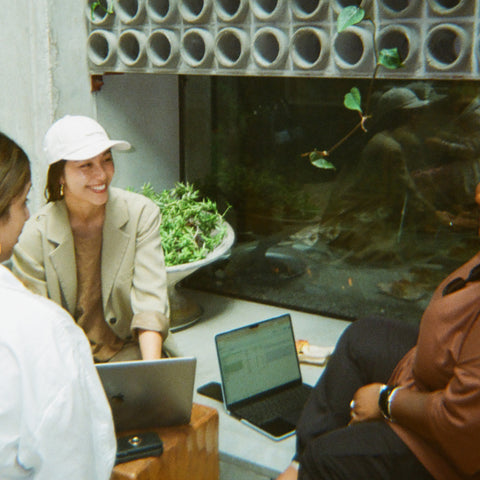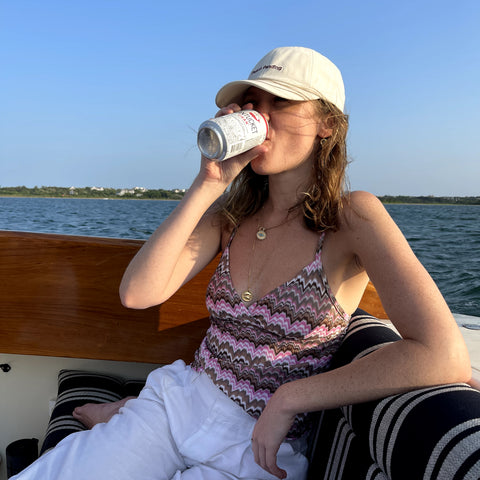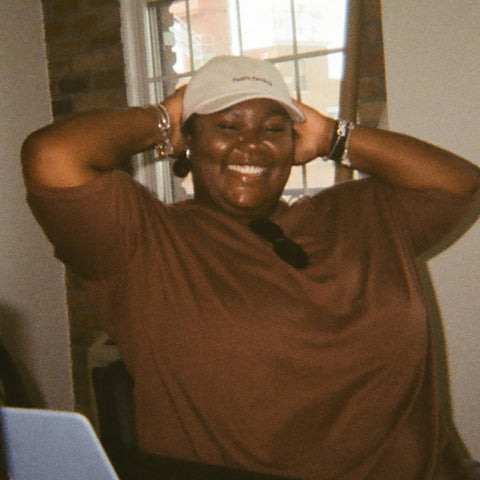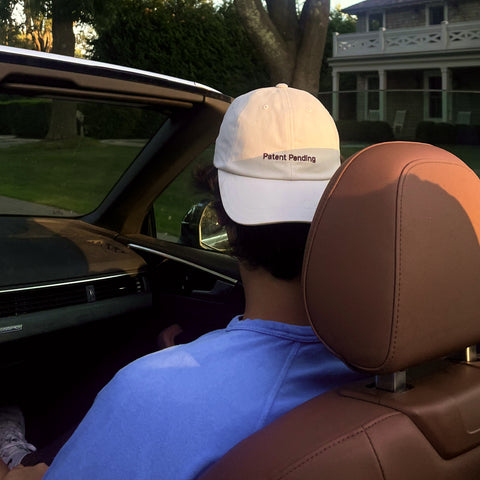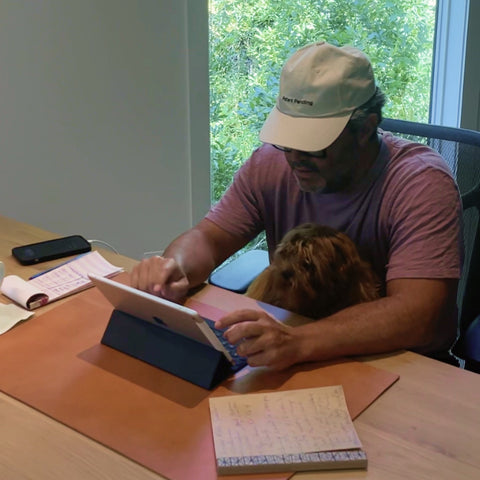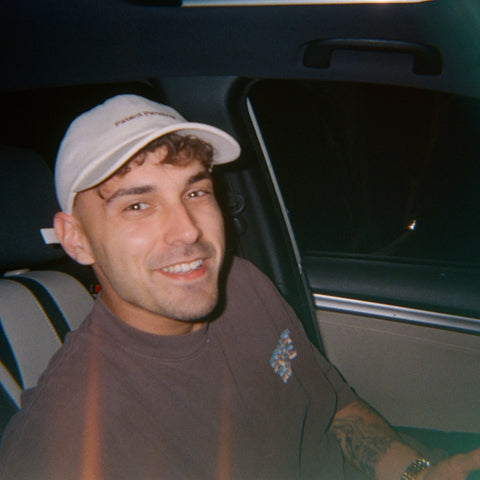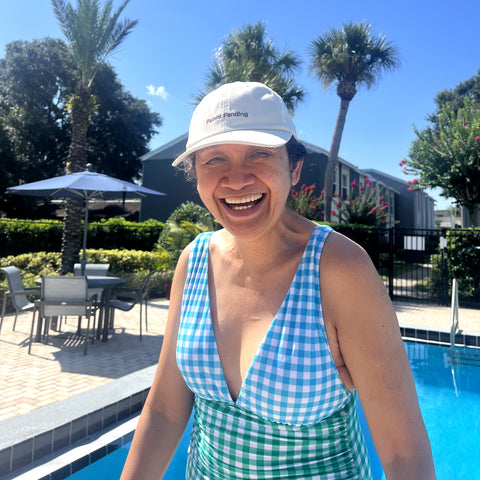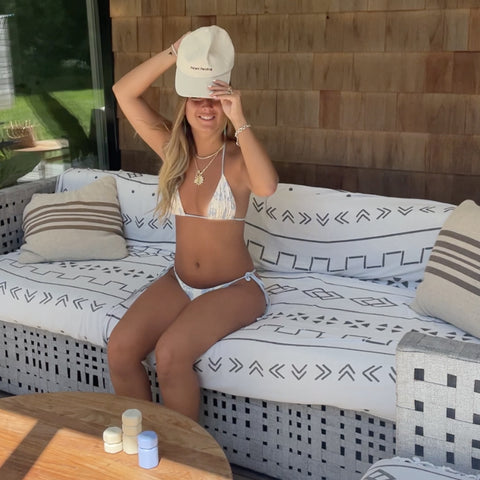 Sent in from the Cadence Community - (4/77)
Read 6,000+ reviews