Group gifts, made to last.
We've created gifts for everything from tech giants' new employee welcome gifts to destination bachelorette parties. We're here to help you stay in rhythm through every step of creating your custom order.
To customize your order online, please visit this page on your laptop or computer.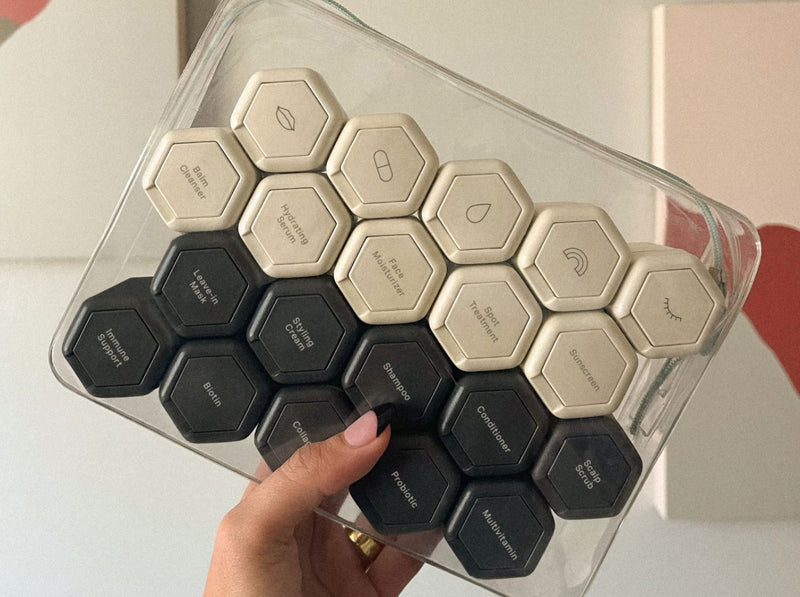 The Capsule System
Designed to be 100% leakproof, carry-on approved, and TSA-compliant, each customizable Capsule magnetically snaps together allowing for a flexible and buildable experience. Easy for you to gift, and easy for them to keep.
Start customizing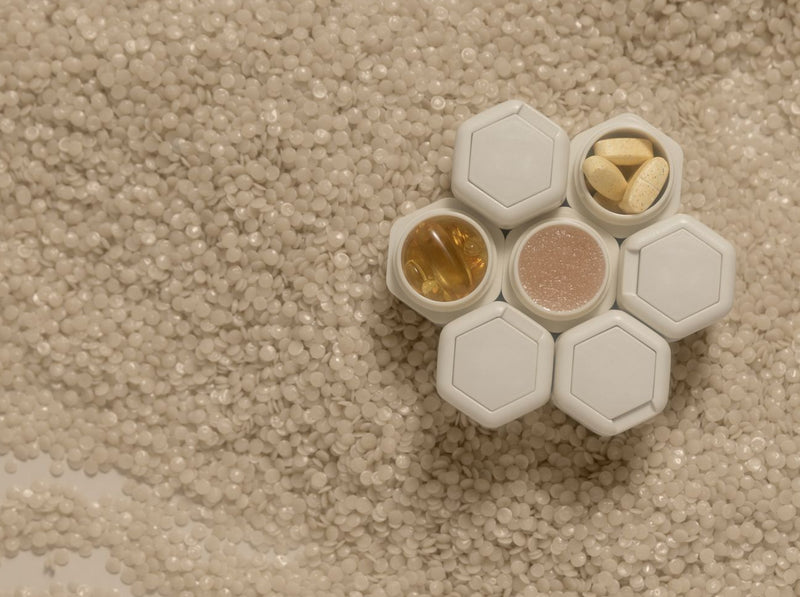 Truly sustainable
The Capsules are made with a blend of 20% ocean-bound plastic, 30% re-used manufacturing scrap, and engineered intentionally for ease of re-use so you can take them everywhere, forever. Learn more about our impact
here
.
Start customizing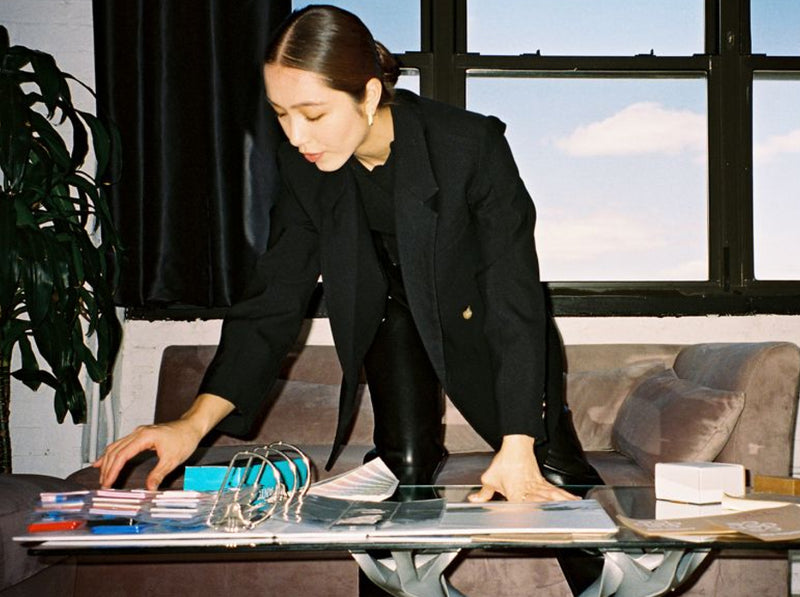 Founded by Steph, a second-gen Chinese-American
CEO Steph Hon launched Cadence with a few core goals in mind: reinvent the way we move with our routines, reset people's expectations of their products, do all of this in a way that is sustainable, and with a team of employees, investors, and advisors that are diverse in both thought and identity.
Start customizing
Pricing Overview
All bulk orders with ground shipping will ship for free. Fees for expedited shipping, as well as packaging will be included in your quote. Orders must contain a minimum of 50 Capsules in order to qualify for group pricing.
Frequently asked questions?
Can I customize the Capsules with my company logo?
Yes – and we recommend it! Our capsules are designed to be fully customizable, so they can be a memorable gifting experience that's as unique as the person using them. We can personalize the Capsule's magnetic Tiles with text, icons, or your company logo.

Just send us the artwork files in .png or .svg format for printing, and we'll take care of the rest!
What are your lead times for orders?
Our quoted lead times begin at the date of payment and include both processing and shipping times.

The lead time will depend on quantity, customization and the shipping location.

Please see the lead time calculator in our order builder or email us at groupsales@keepyourcadence.com for a more specific timeline for your order.
Do you offer a bulk discount? Is there a minimum order size for Group Sales orders?
We offer a bulk discount for orders of 50+ Capsules. Please see our pricing structure below for more details. For orders below this minimum, please place an order directly from our website, here.
What are the shipping options? (How much does shipping cost?) (Do you ship internationally?)
We offer free ground shipping for domestic orders. Please contact our Group Sales team for estimates on expedited or international shipping.
Do you provide samples?
If your team would like to see the capsules in person, we recommend placing an order directly from our website, here. If you decide to move forward with the order, we'll gladly deduct the amount paid from the order total. If your team decides this is not the right fit, we offer free returns and a 60-day trial period.

For personalized capsules, our team is happy to provide a digital mock-up of the image for approval before the order is placed.
Please note: We love sharing the Capsules, but bulk orders are not meant to be used for resale. Bulk gift orders are reviewed and subject to cancellation if deemed likely to be resold. Any purchaser that resells an order will lose use of bulk gifting program and purchase of Cadence product. Please reach out to connect@keepyourcadence.com with any questions.
Our Capsules are perfect for travel, at-home use, and everywhere in between.
Carry-Ons
Workout Routines
At Home
Bridal Party