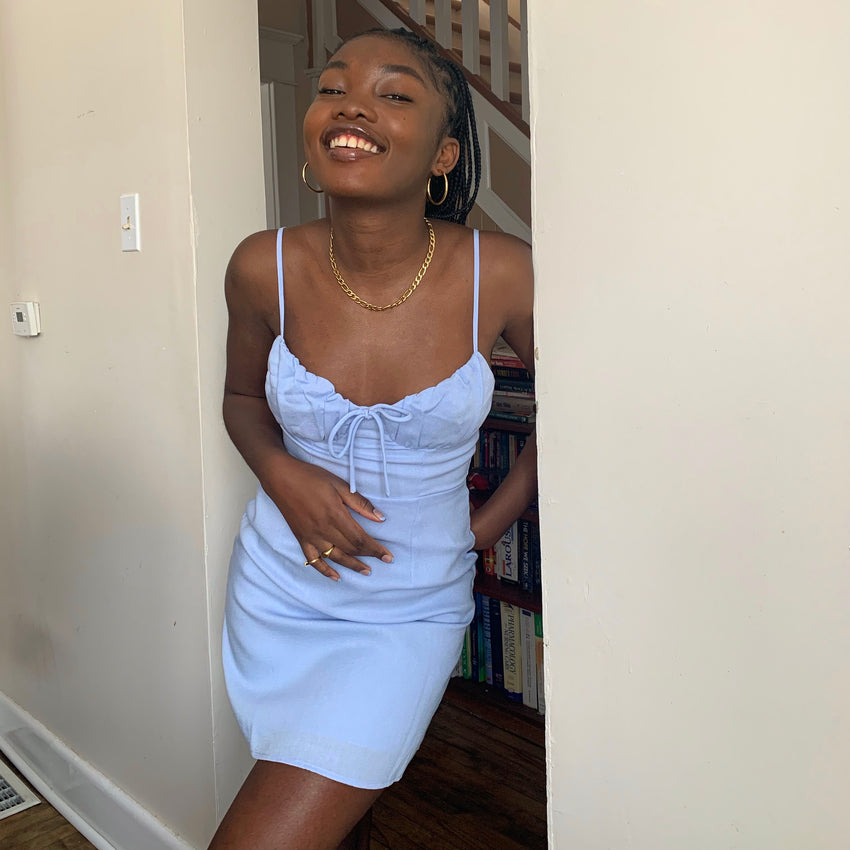 Tracy Valentine
"my multitudes flow together naturally and bring more excitement to my life."


multitudes

what are your multitudes?




future CEO

influencer

future designer

model

identity

how do your multitudes intersect
 and affect your lifestyle?



i am very goal-oriented, therefore everything i do whether it be modelling, content creation, photography, etc, contributes to my end-goal to start my own clothing brand. there is room for flexibility within my multitudes since they are in the same domain. 
home

top habits that help you create peace
 of mind at home




taking one day a week for myself
cleaning my room
doing laundry
turning on my diffuser
my skin care routine

products

top products that help you "do it all"






phone
lip balm
hand sanitizer
wallet
keys
habits

top habits that help you "do it all"



being proactive in working towards my goals

reading to acquire more knowledge

take one day off a week to myself

maintain a relatively healthy diet

exercising

 

ahead

what's one change you'd like to see?



i would like to see more inclusivity and equity in the fashion industry! a lot of brands lack diversity and think that the solution to that is simply adding more Black or POC models to their campaigns, but it shouldn't stop there. we also need to be given the opportunity to work behind the scenes in higher positions where the big decisions are being made.
---