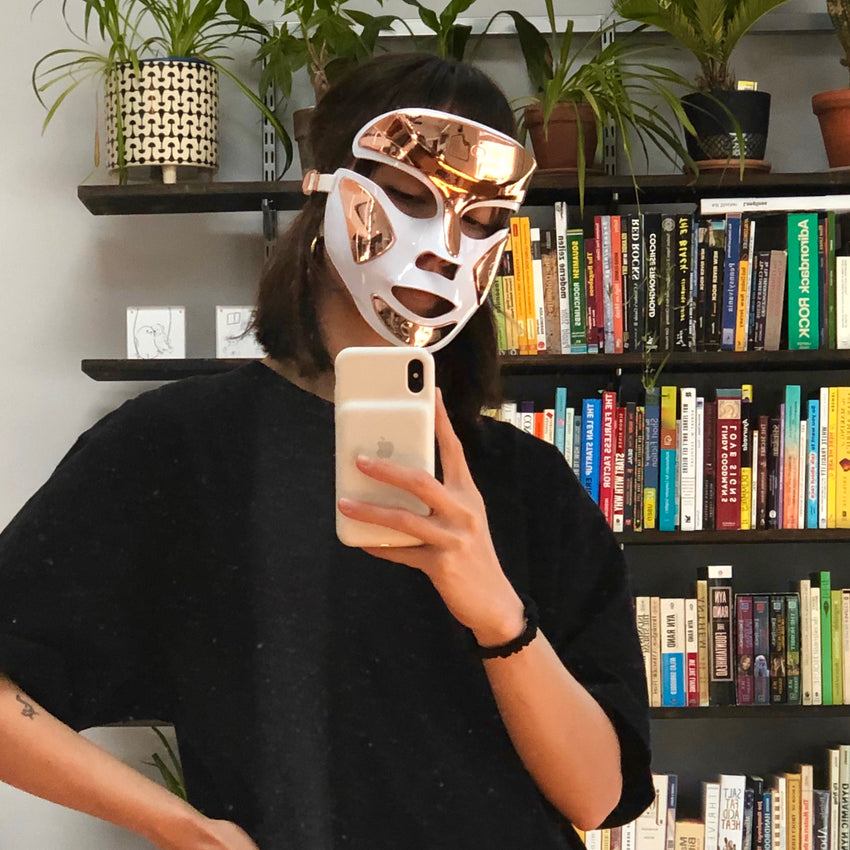 Steph Hon
"make the impossible possible."
multitudes

what are your multitudes?


founder & ceo of cadence
mover
friend
adventurer
daughter

identity

describe your personality in 2 sentences.


i'm a scorpio workhorse who is deeply thoughtful, meticulous, and has a real love for efficiency and organization. i will be your do-or-die, and maybe it's the asian in me but i always have everything i need on my person… which is why i started cadence.
products

top products that help you "do it all"



for skincare, may lindstrom blue cocoon
for hydration, hydroflask waterbottle
for productivity, superhuman email
for sustainability, indosole slippers
for maintaining rituals, cadence capsules
for sleep, kindroot melatonin lozenges





habits

how do you create peace of mind in motion?



starting my day early
20-min of peleton yoga in the morning
blocking 2 hours daily for a top goal
sunday meal prep
following "Getting Things Done" by David Allen
cadence ritual

what's in your honeycomb?



i have 22 capsules, broken into 2 honeycombs. the first honeycomb is for my Monday - Sunday vitamin and supplement routine, in sand. the second honeycomb is for my haircare and skincare routine. a few of my favorite products that go inside my honeycomb: May Lindstrom Blue Cocoon, Fur Post-Shave Oil, Stratia Moisturizer, and Marie Veronique Treatment Serum.

ahead

what's one change you'd like to see?



the change i would like to see is sustainability companies who open source their manufacturers and suppliers. businesses are built off innovation, not keeping a supplier a secret. if your secret sauce is your supplier, that's your biggest problem.
---